As part of my work at
Atelier Juffrouw Janssen
in Rotterdam I teach and assist people with disabilities to use their creativity to create original designs.
Juffrouw Janssen is a creative workplace for people with disabilities and is part of
Pameijer.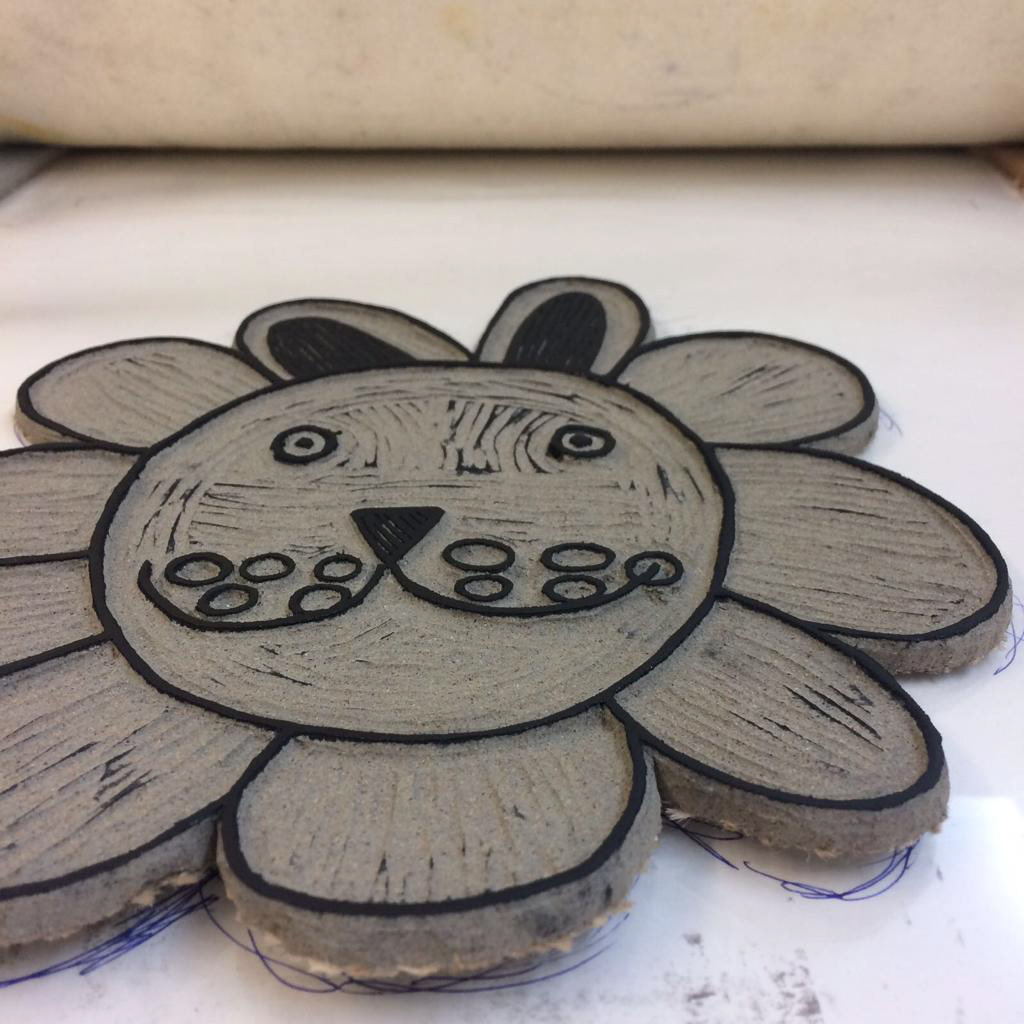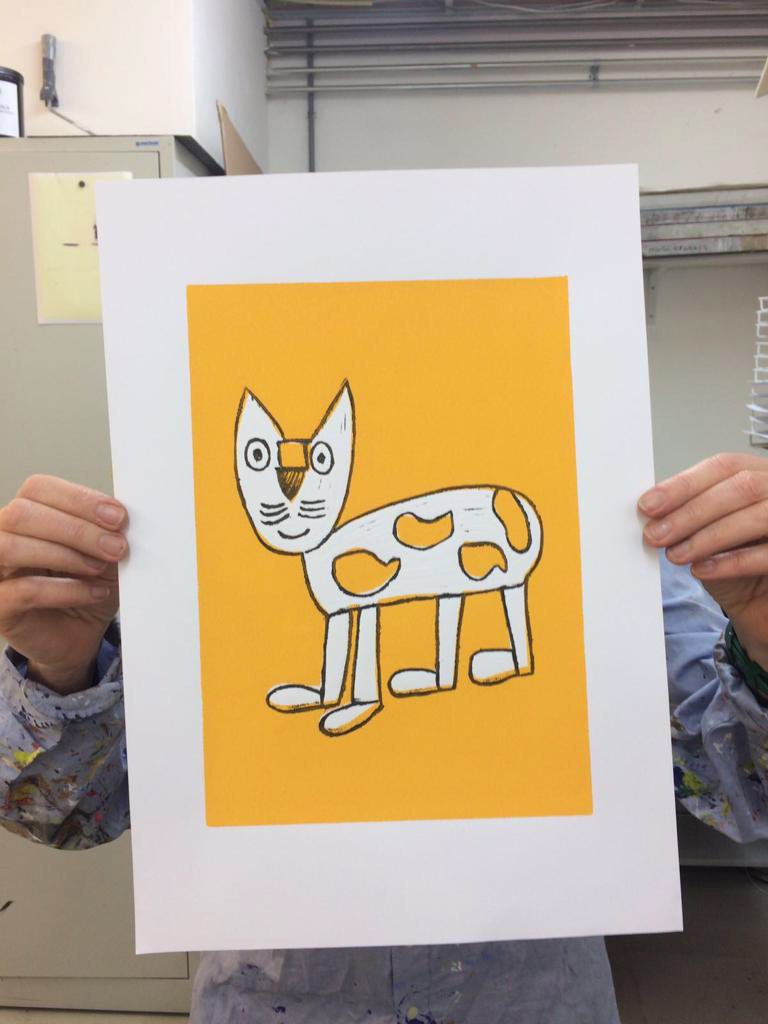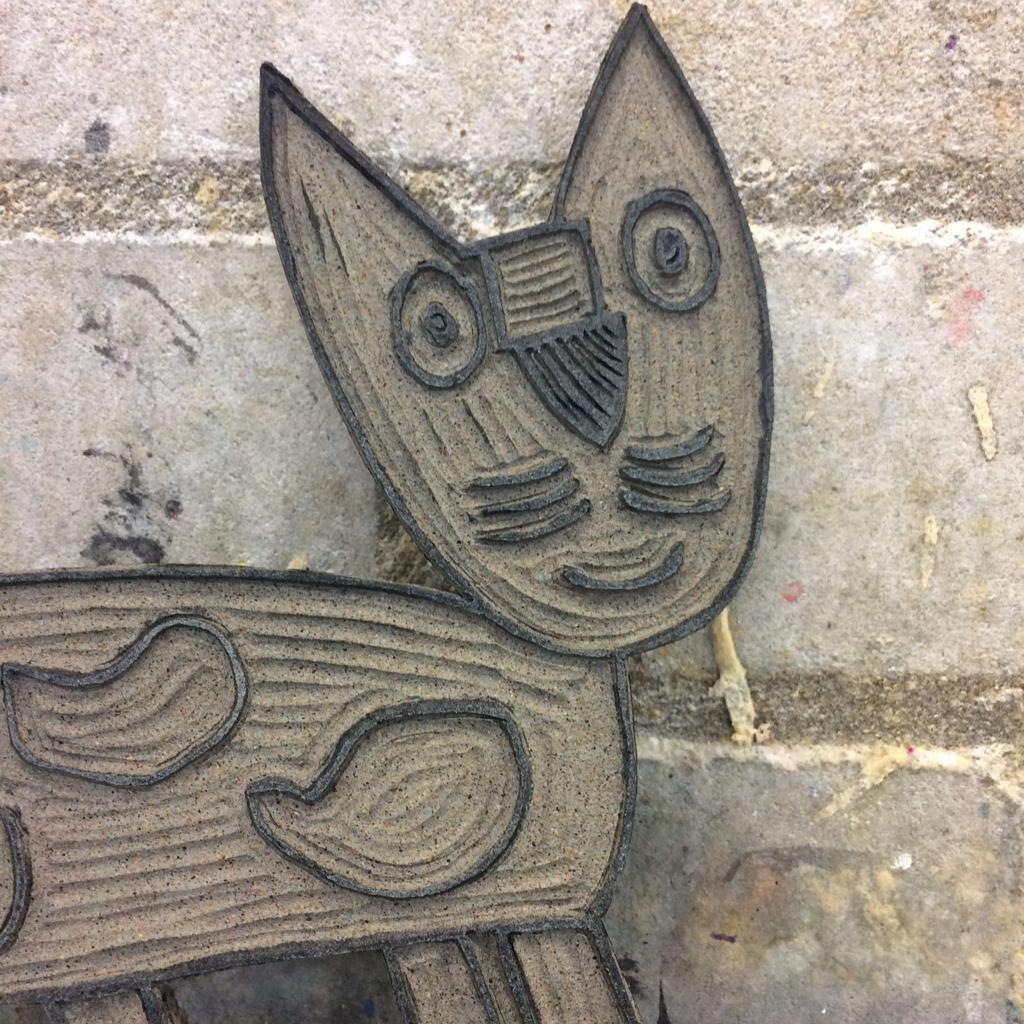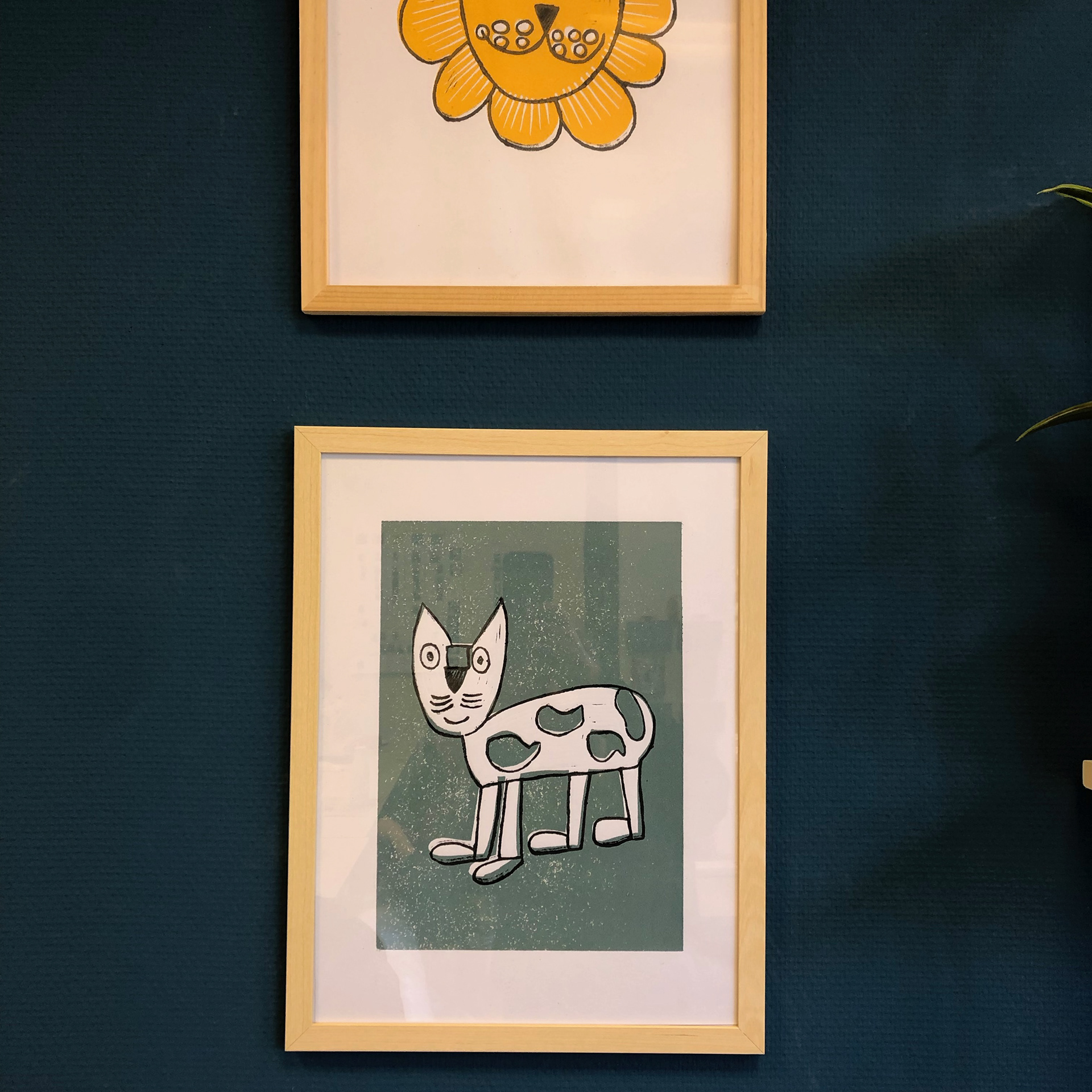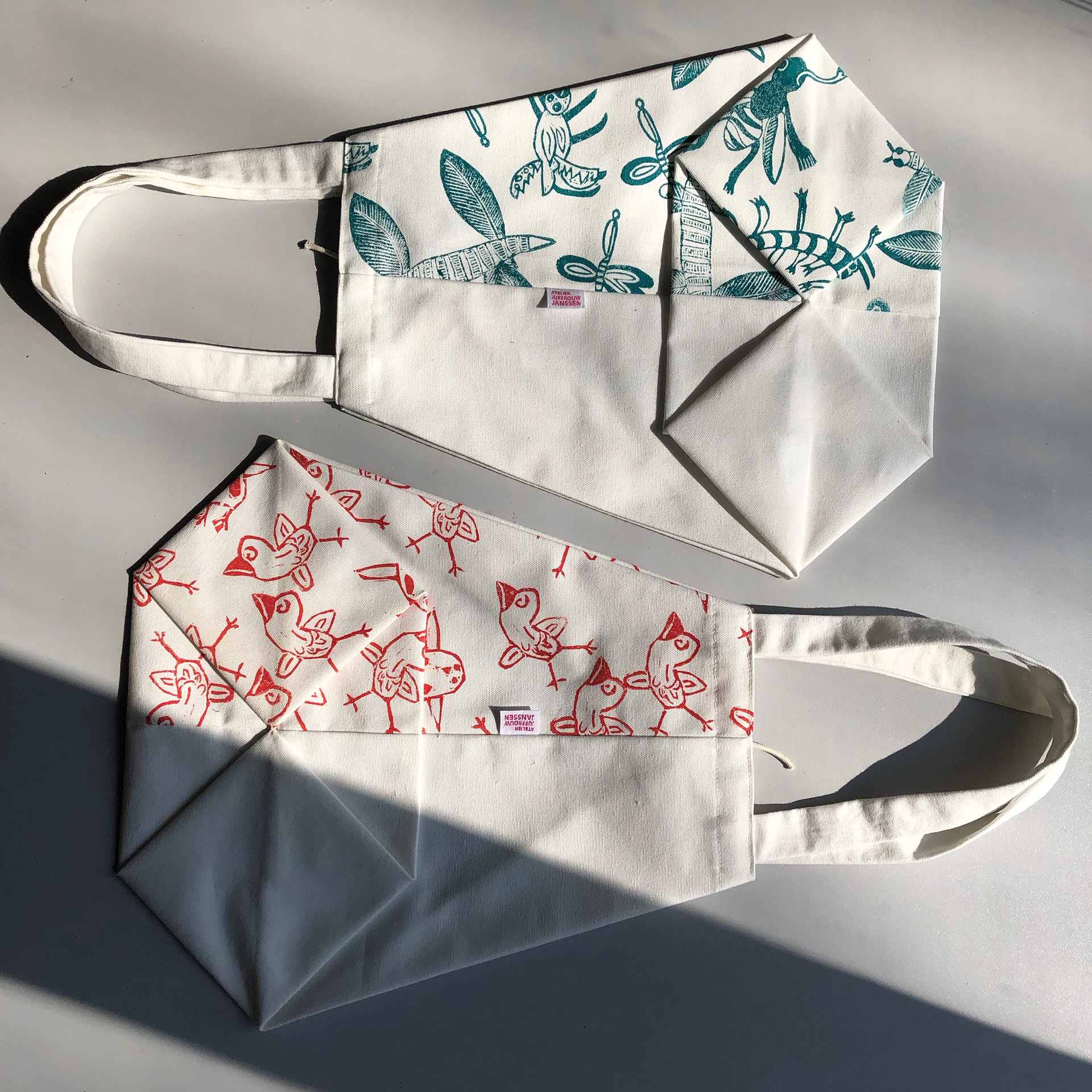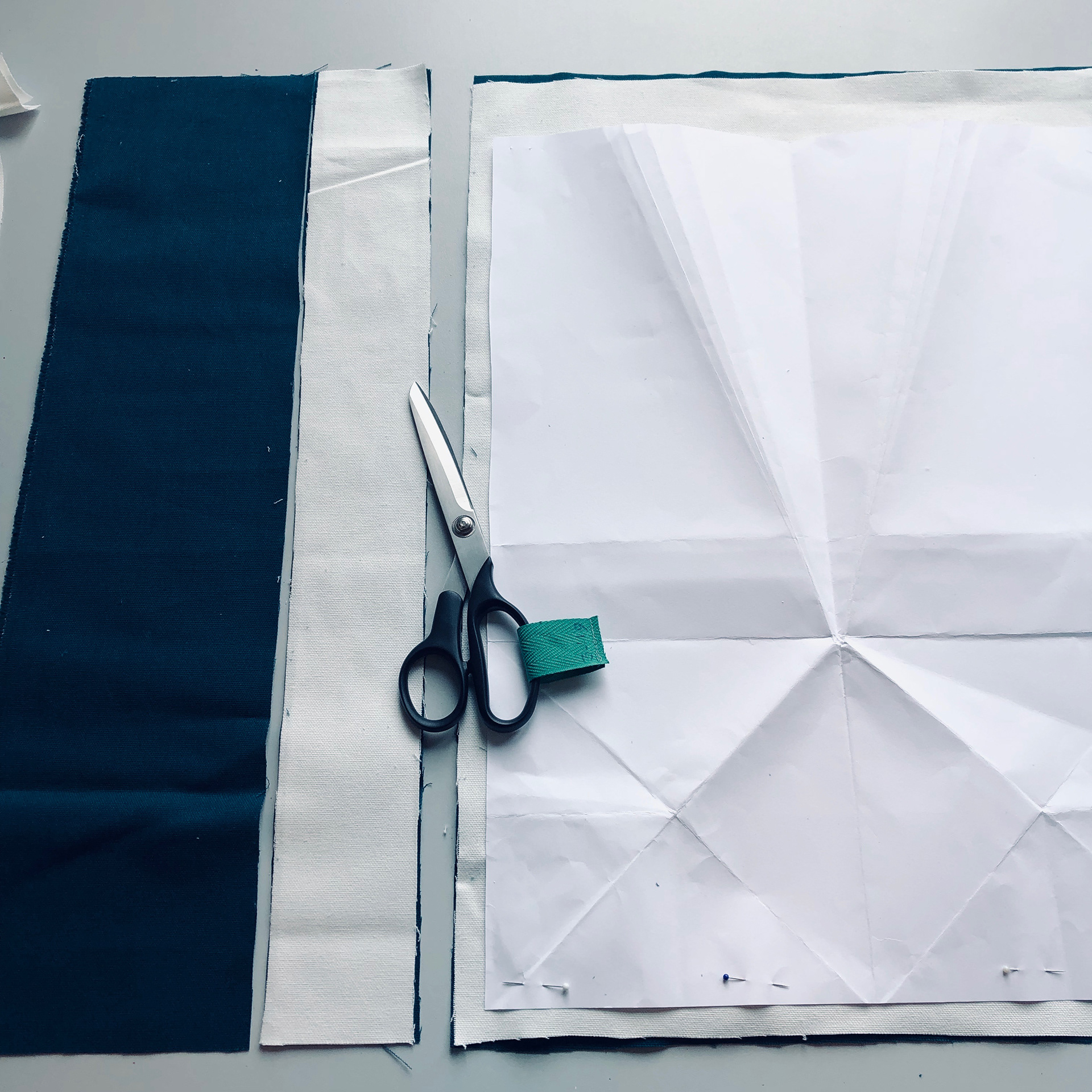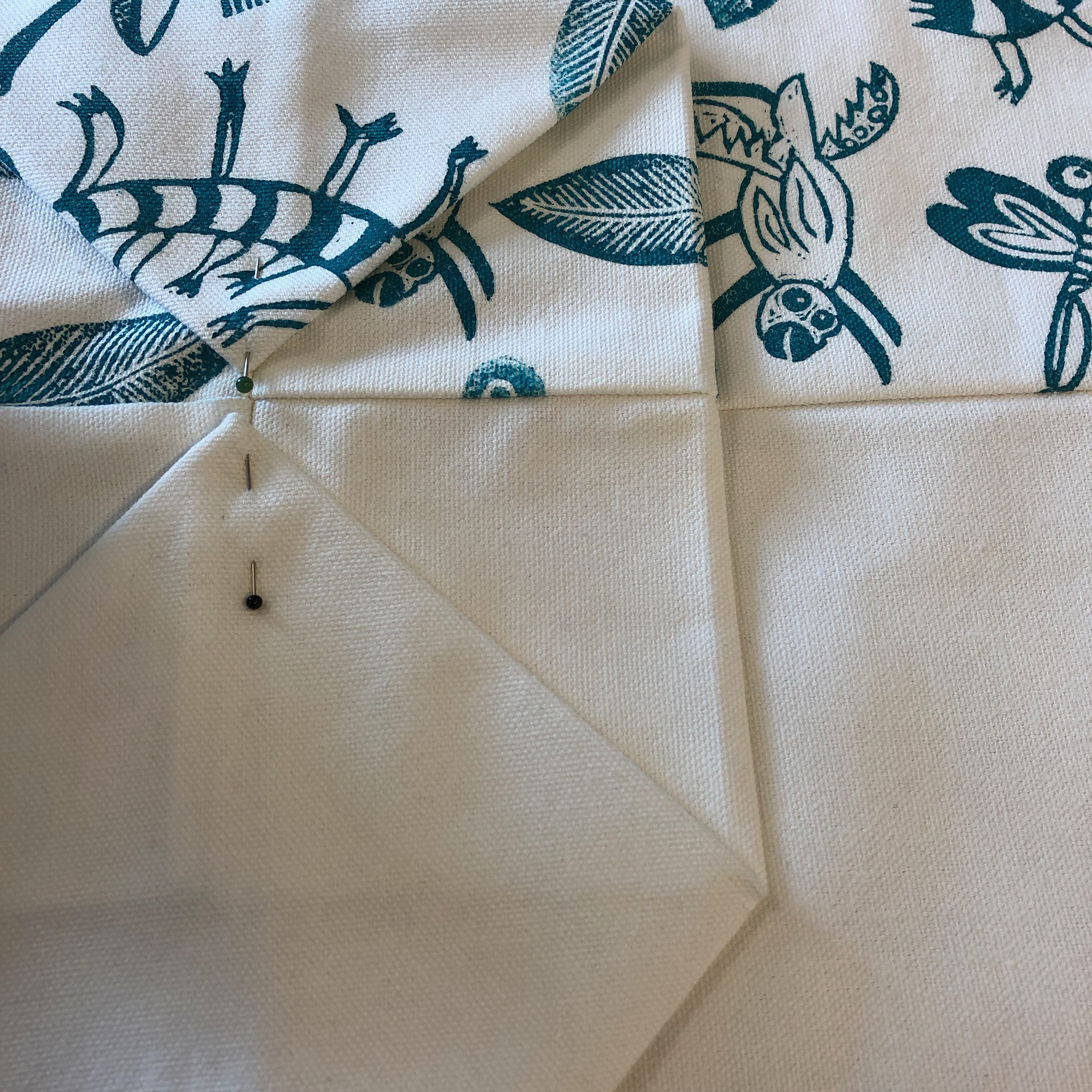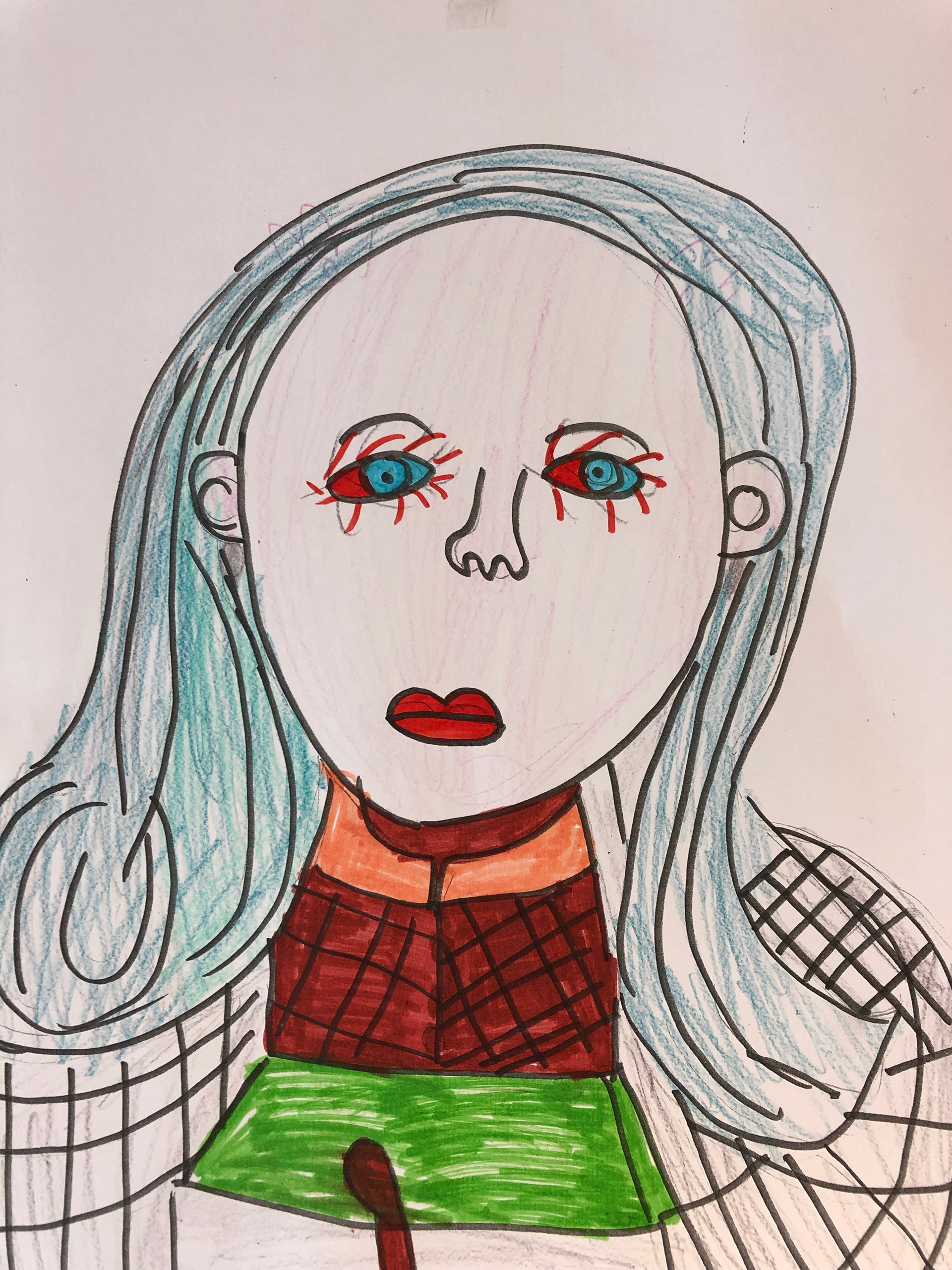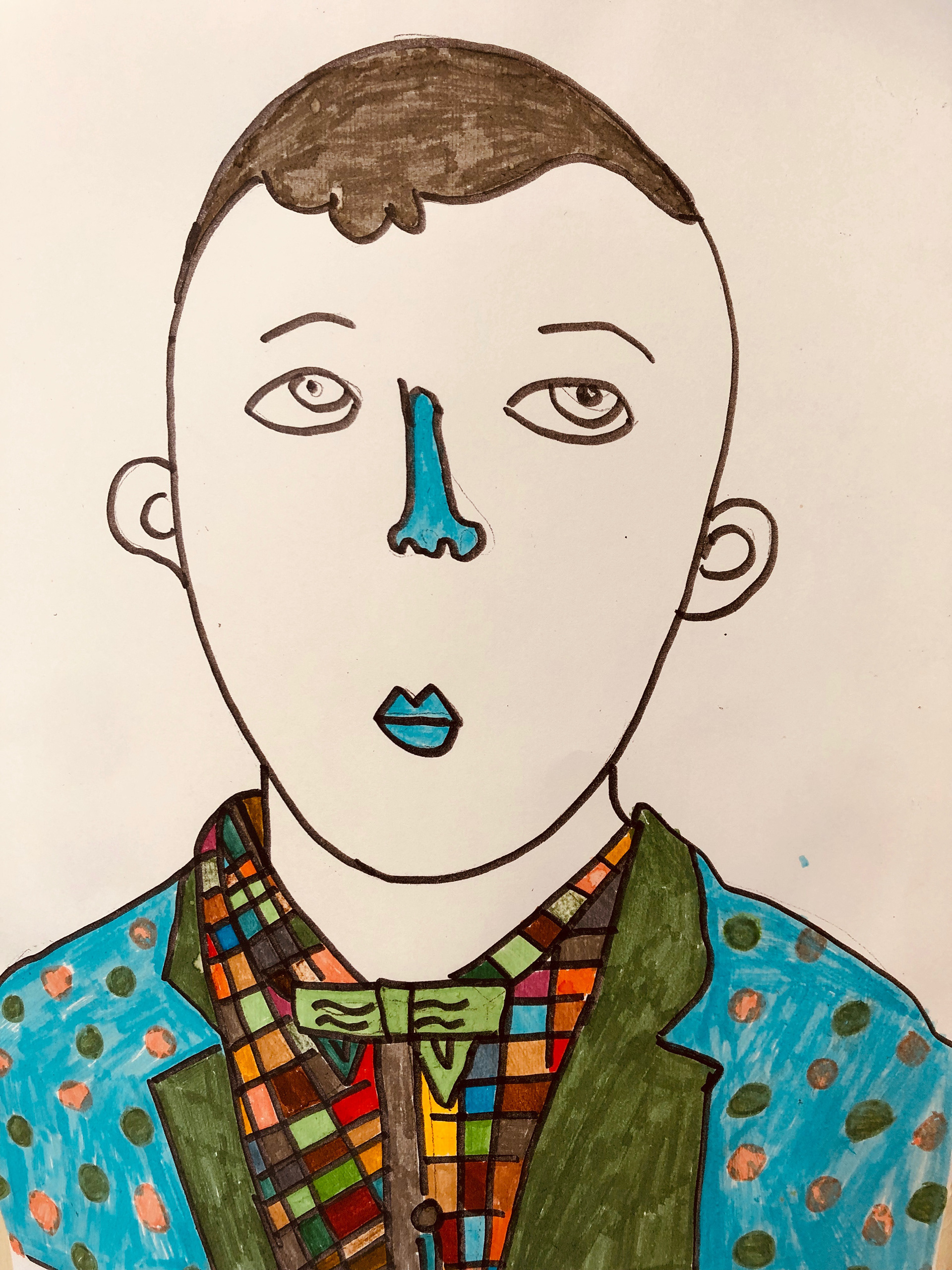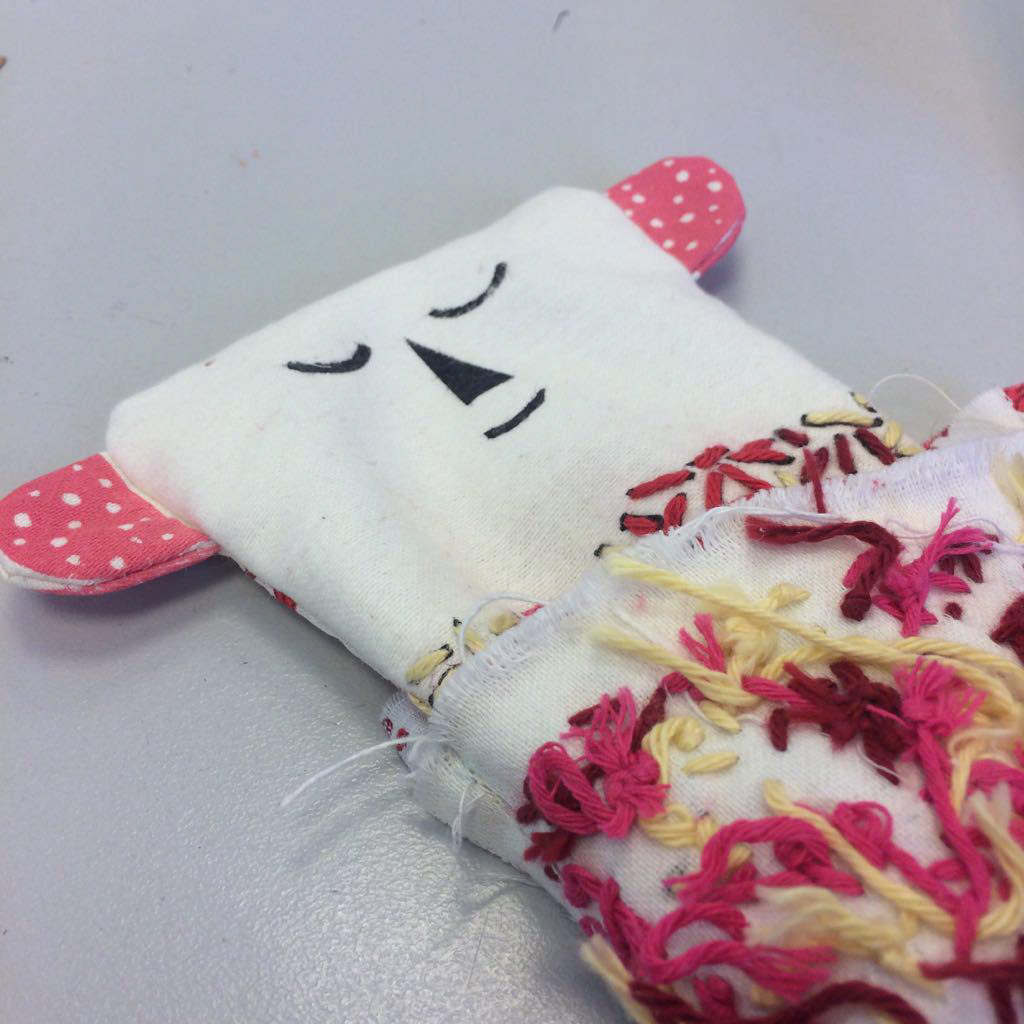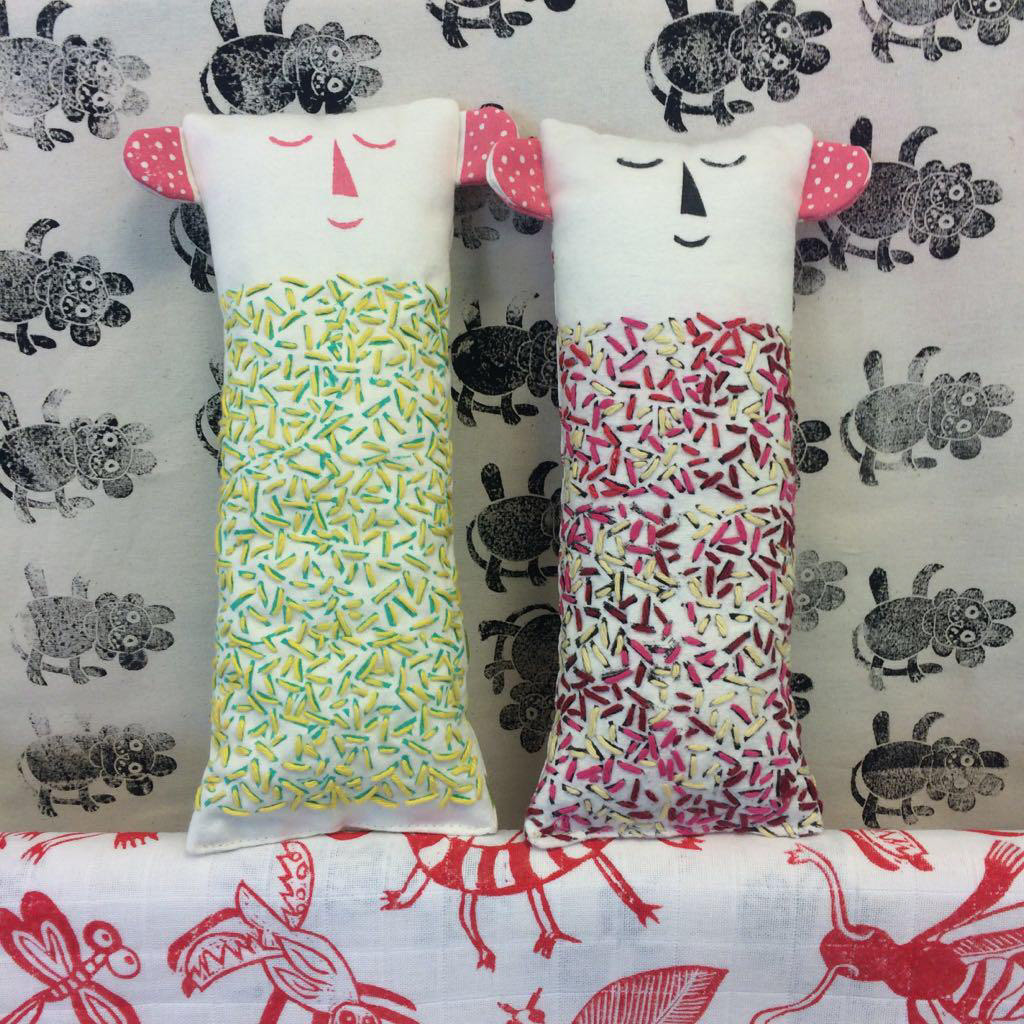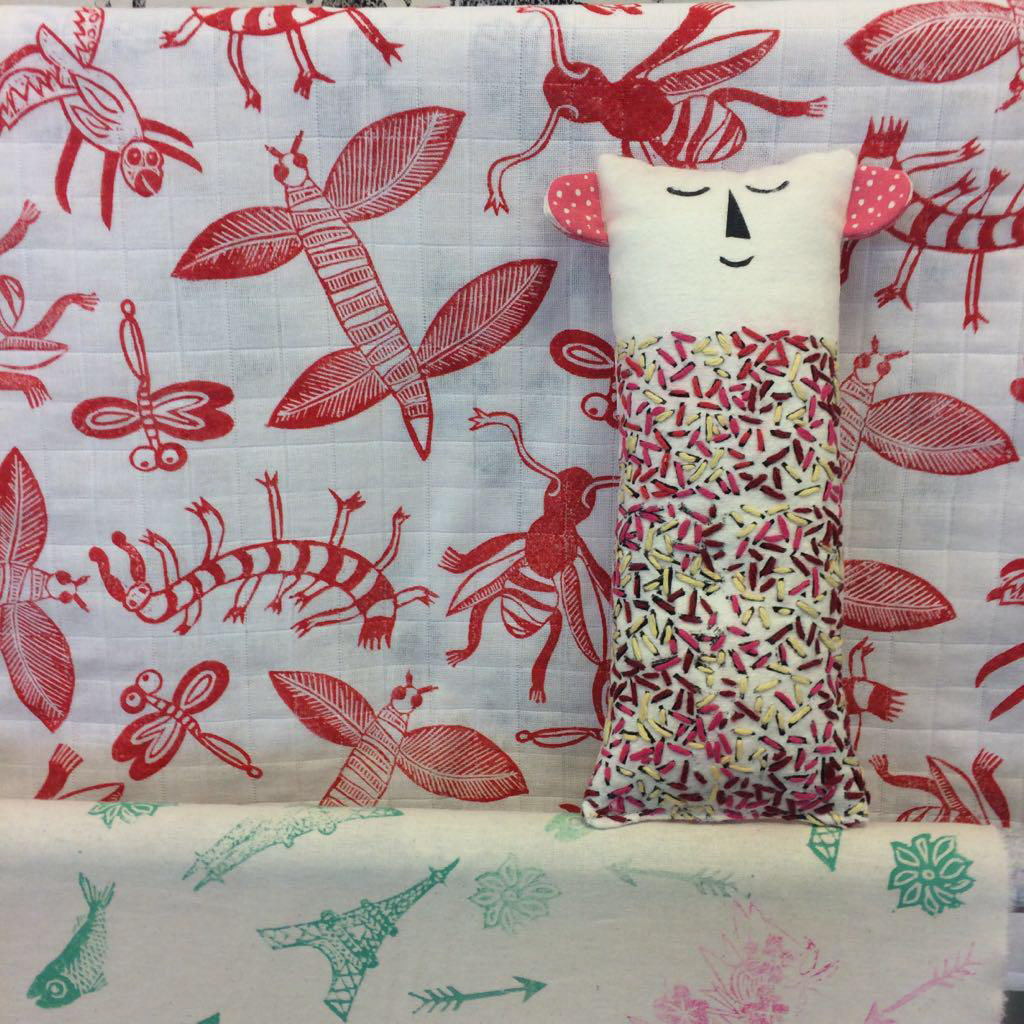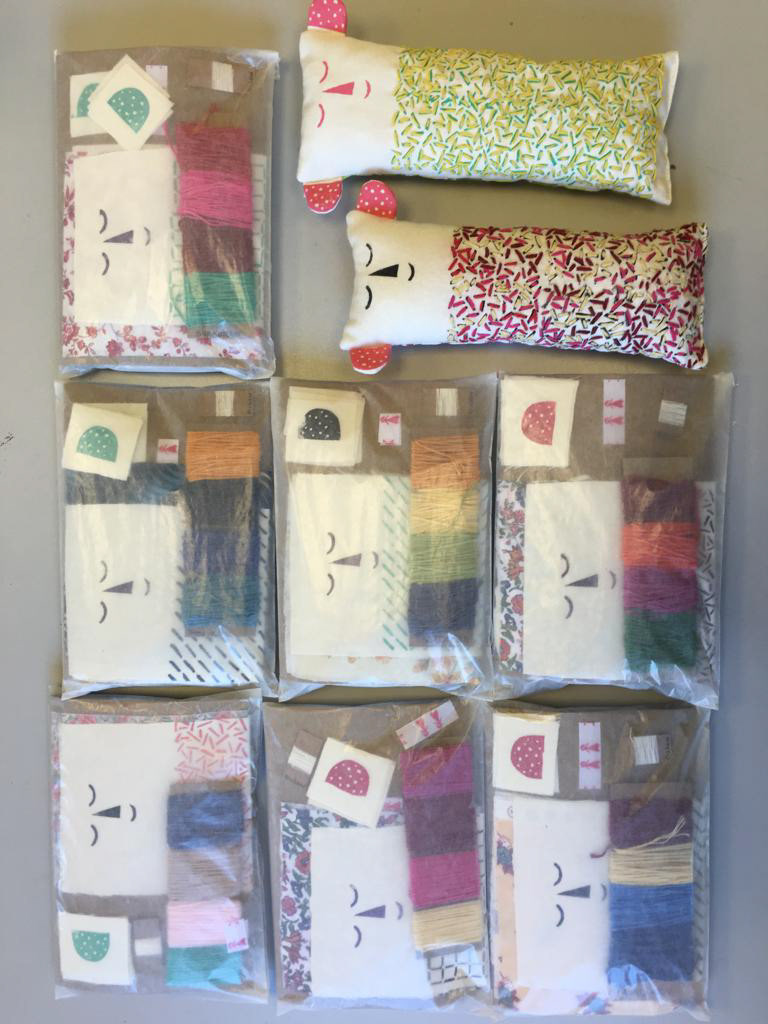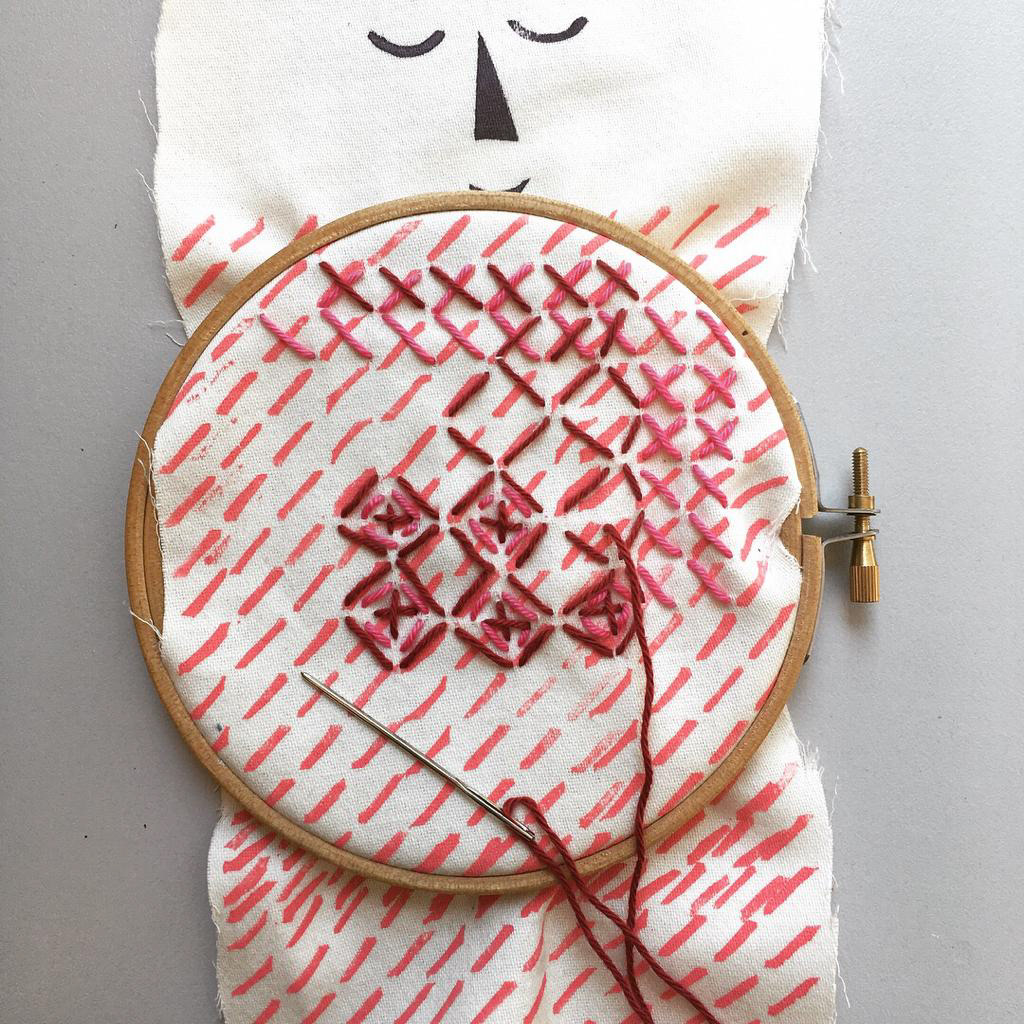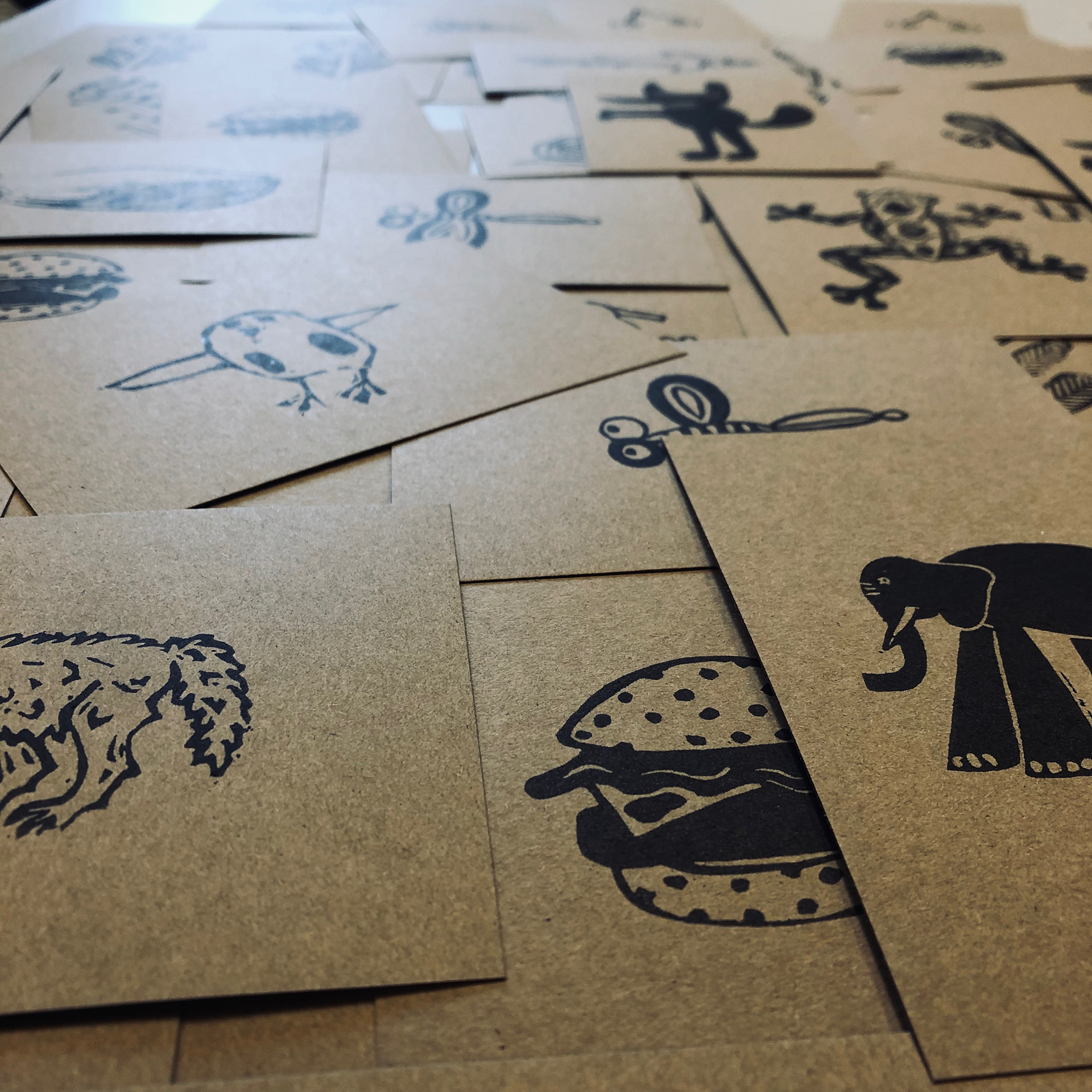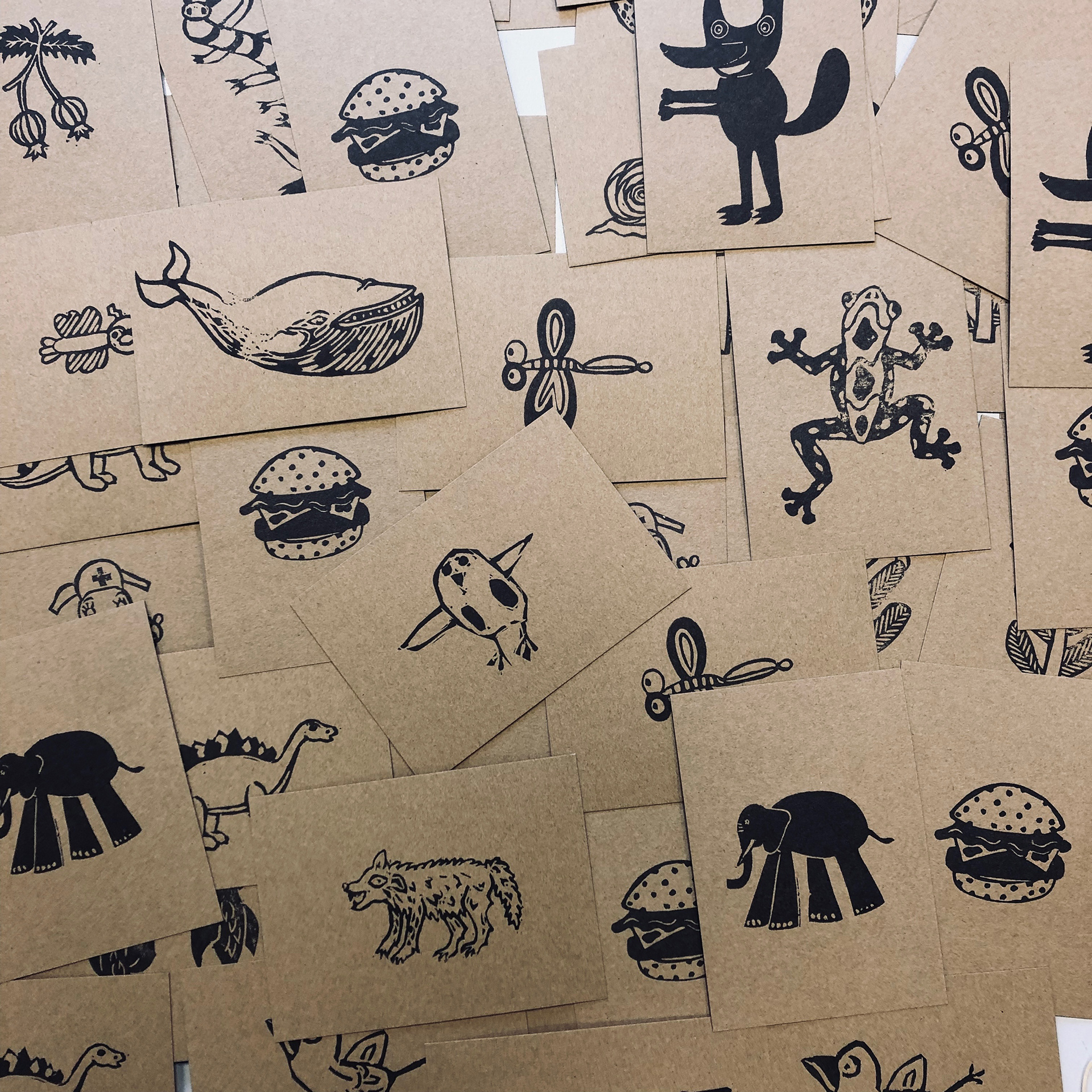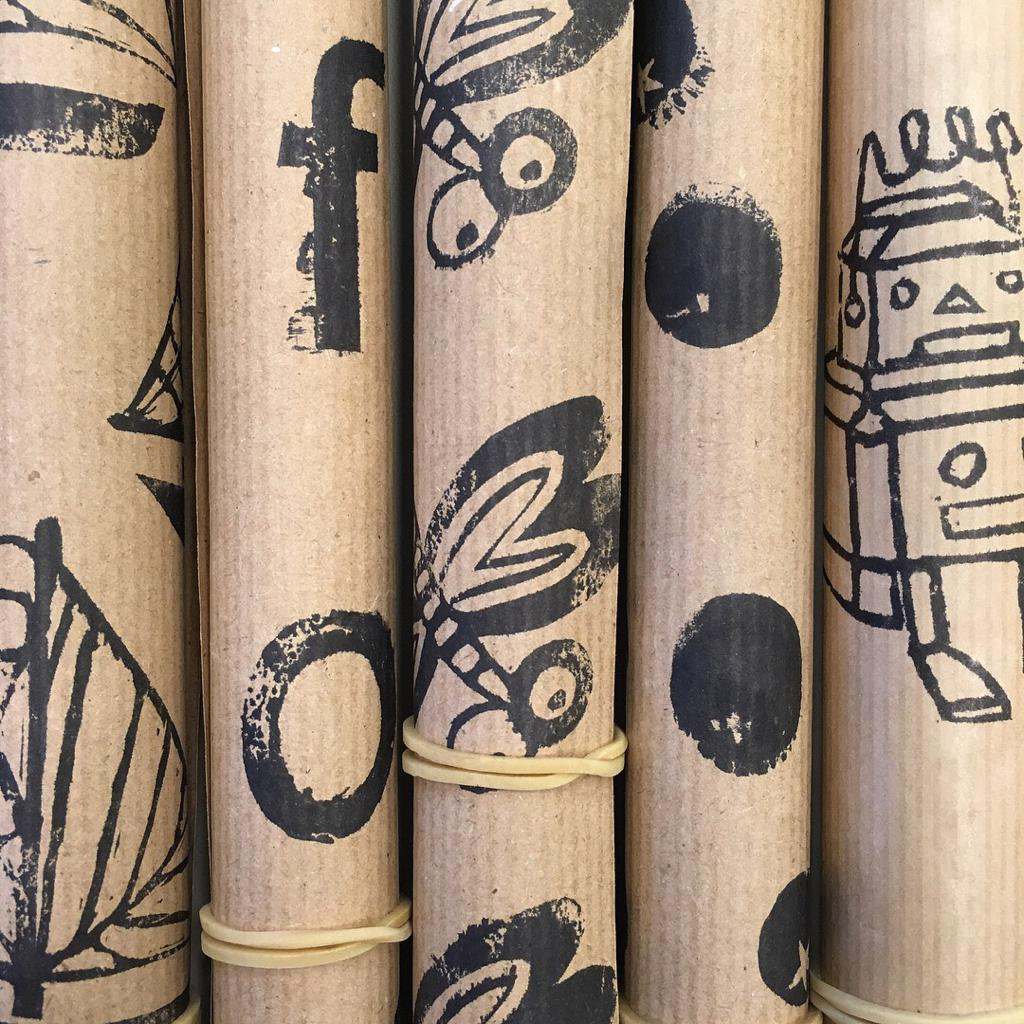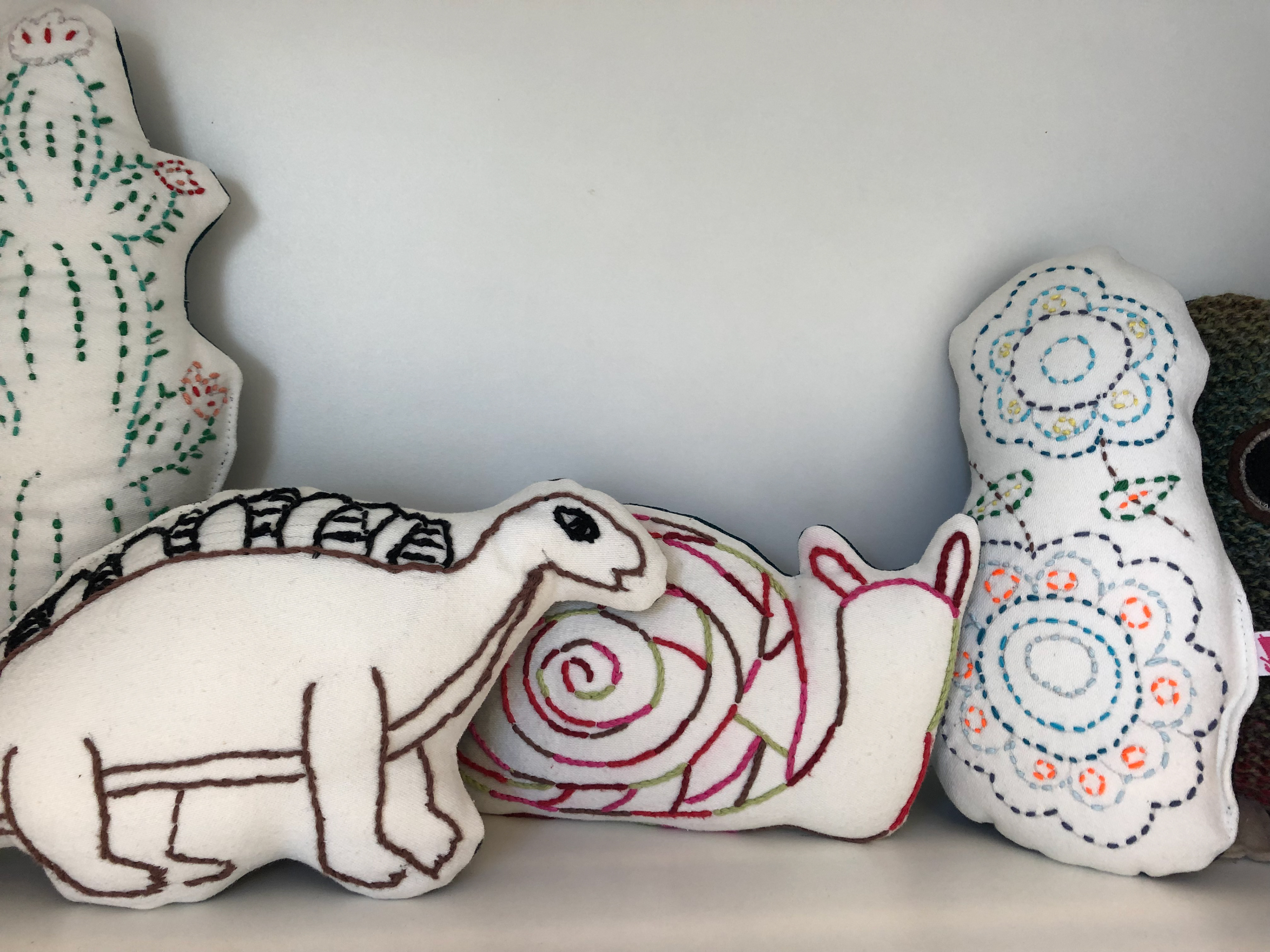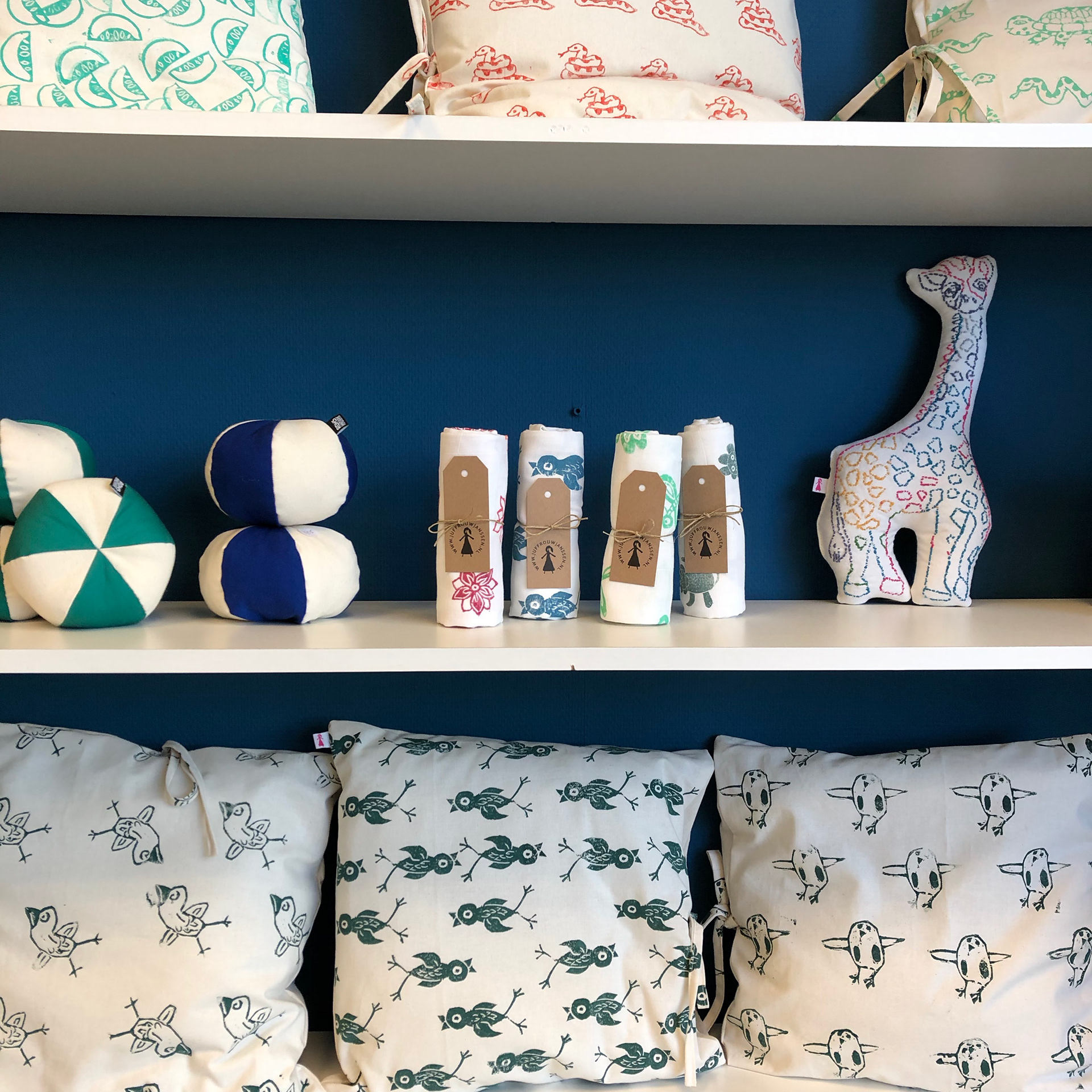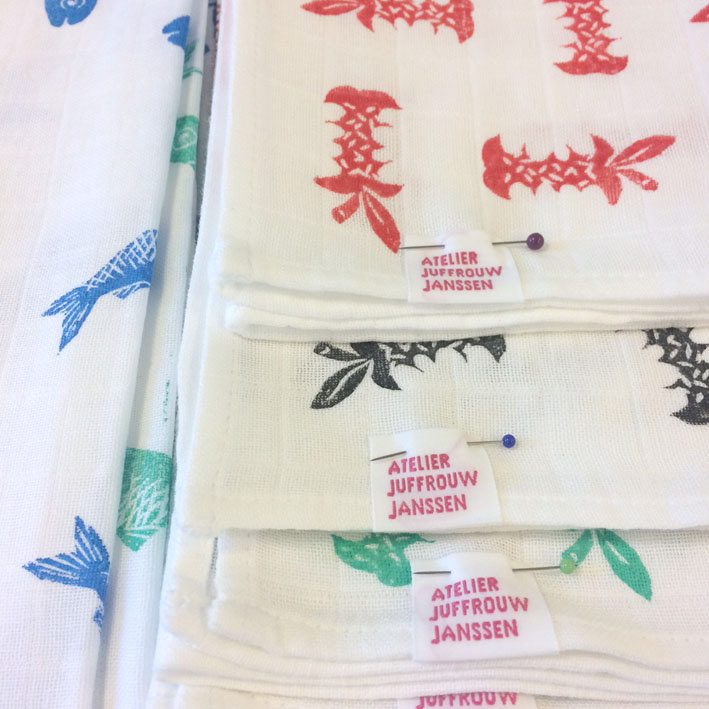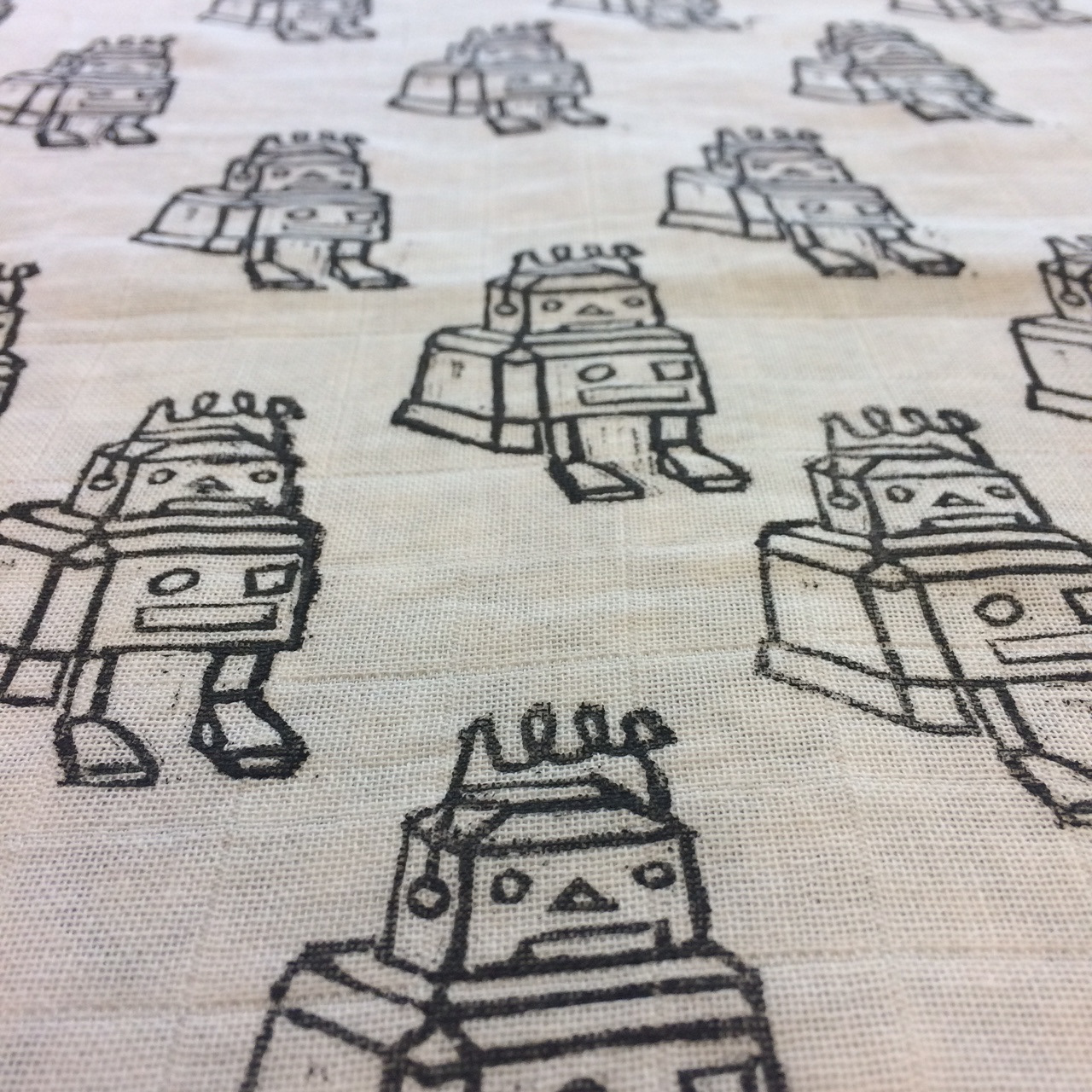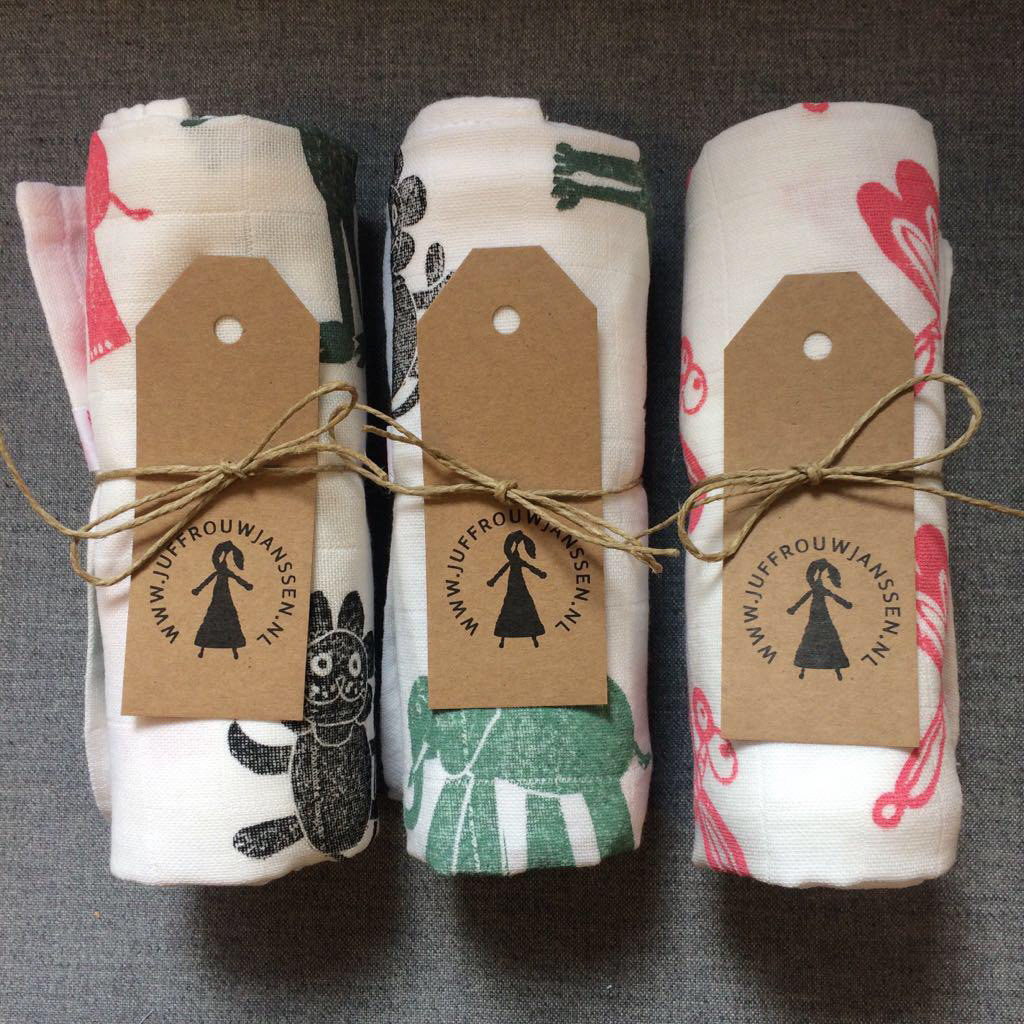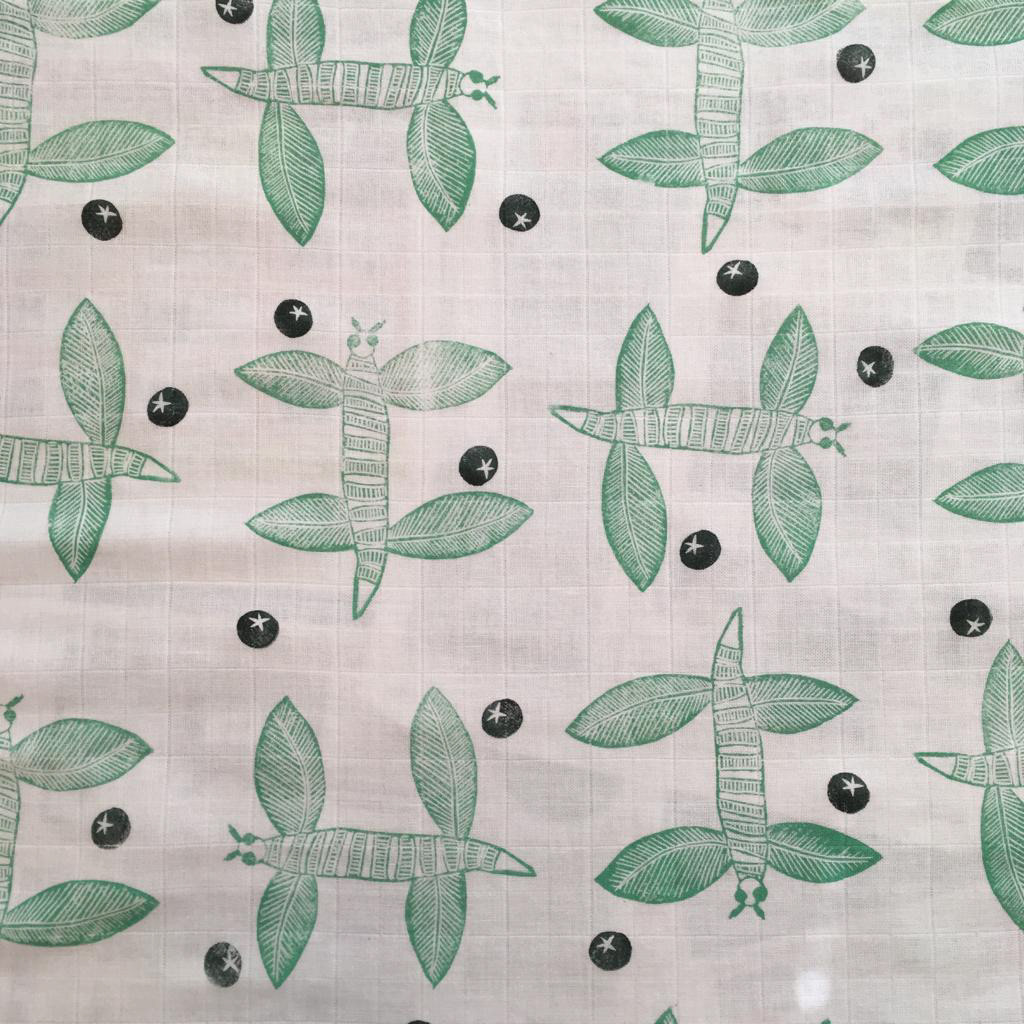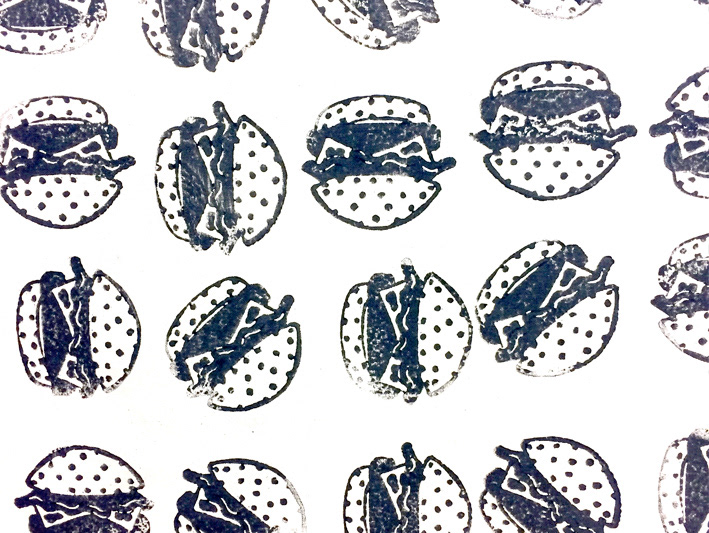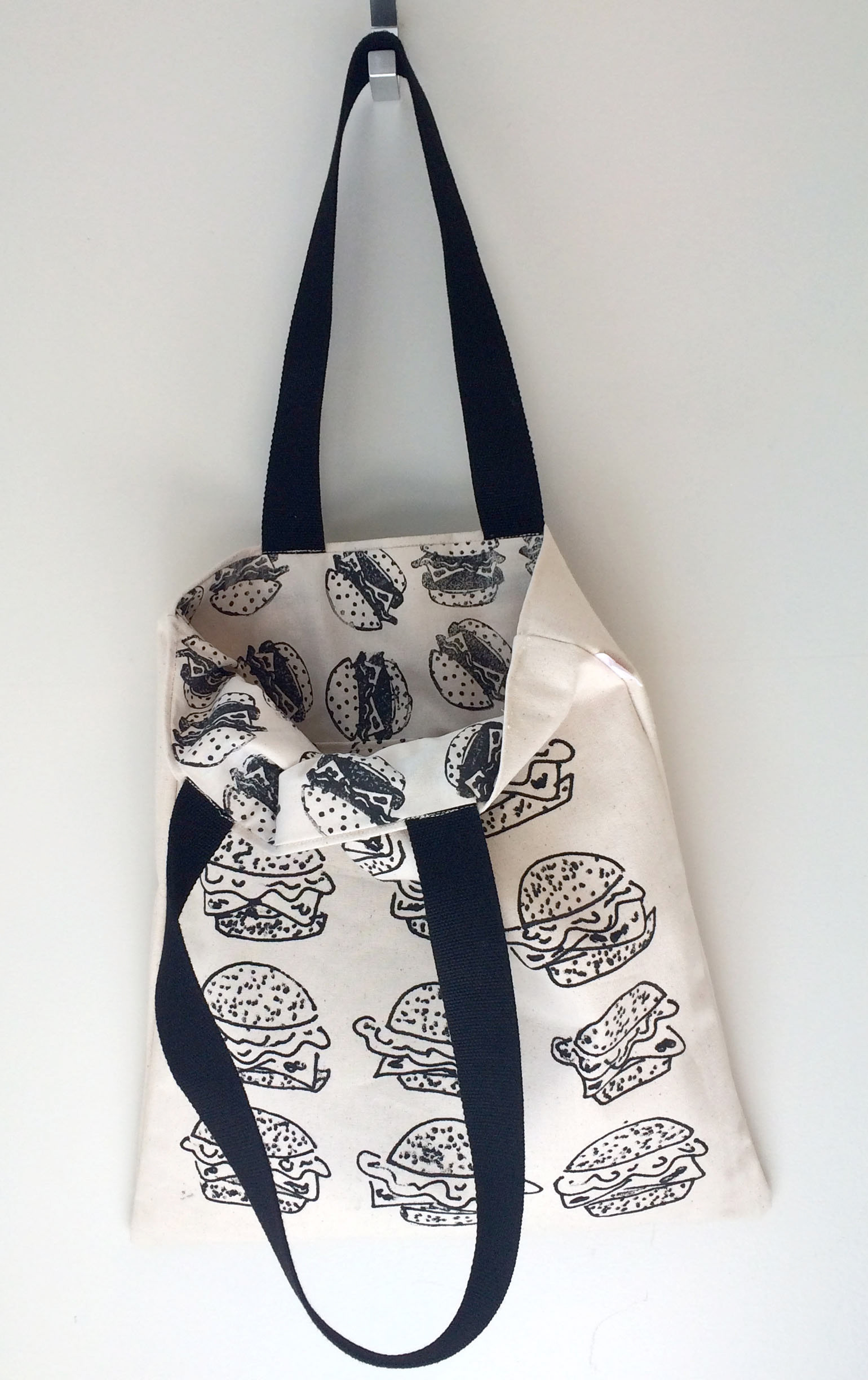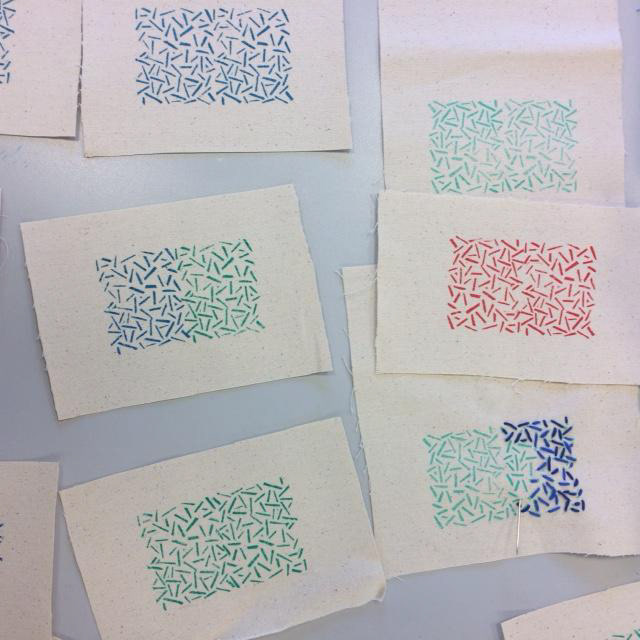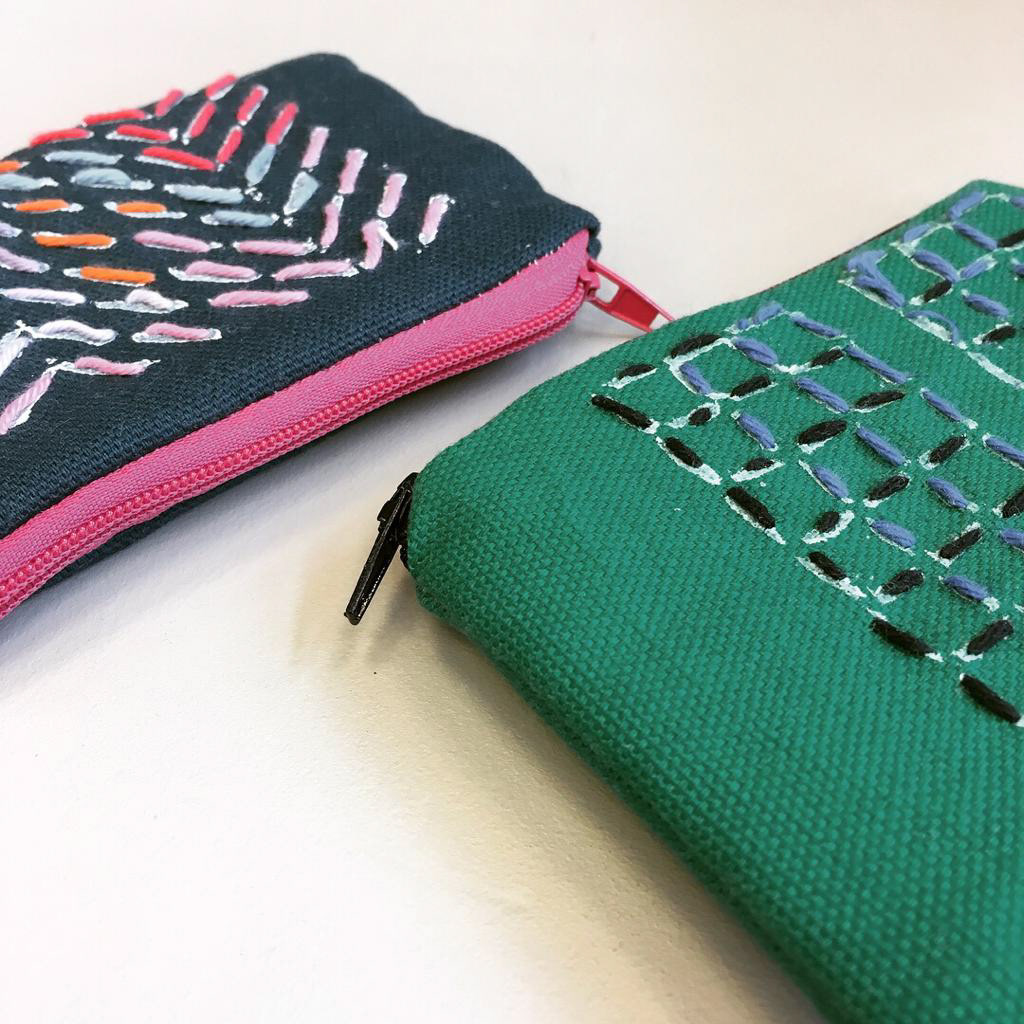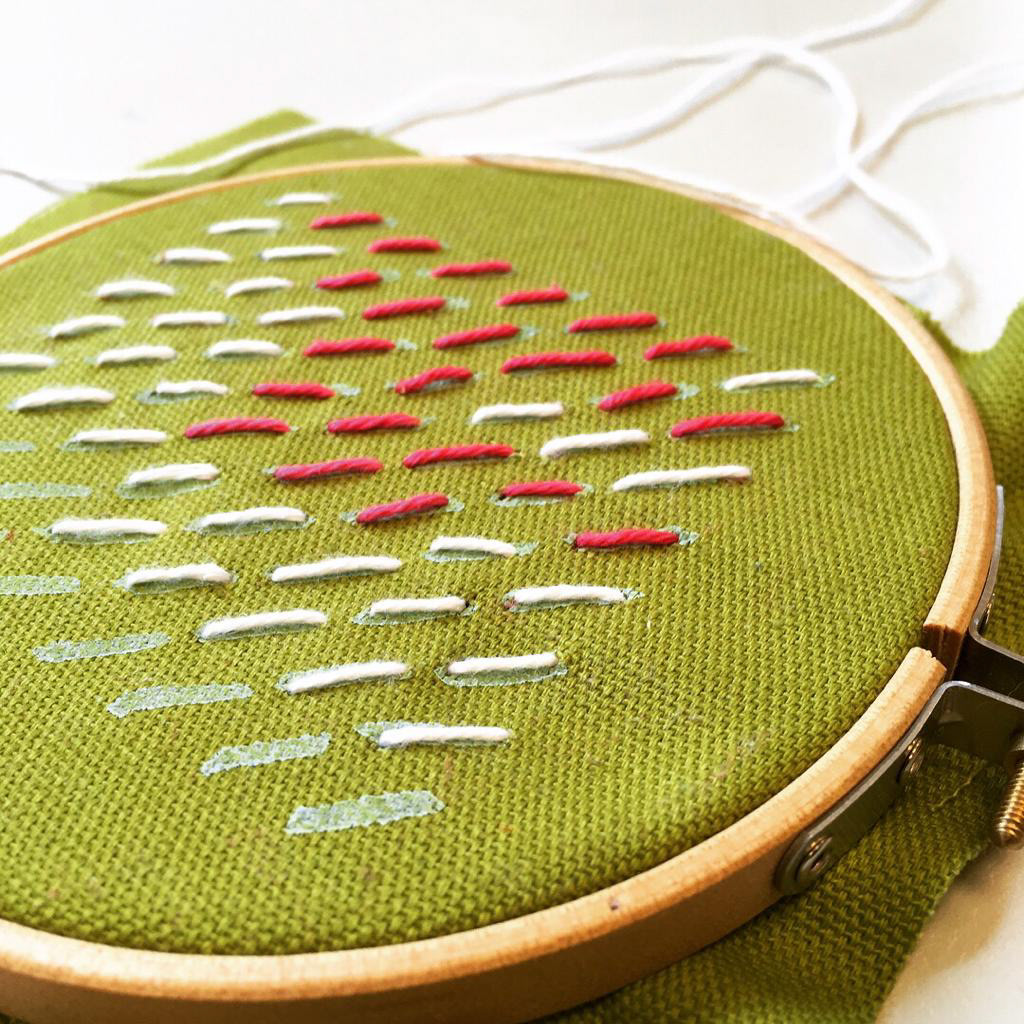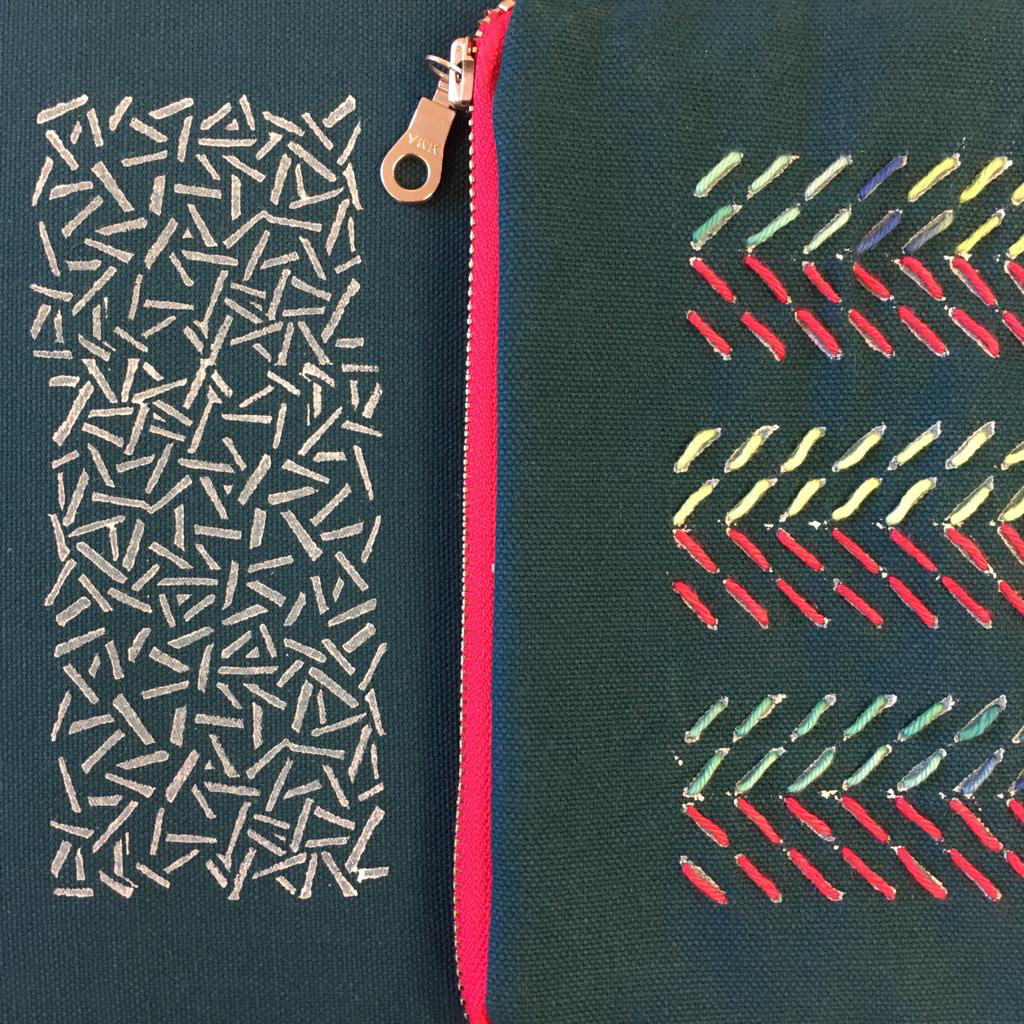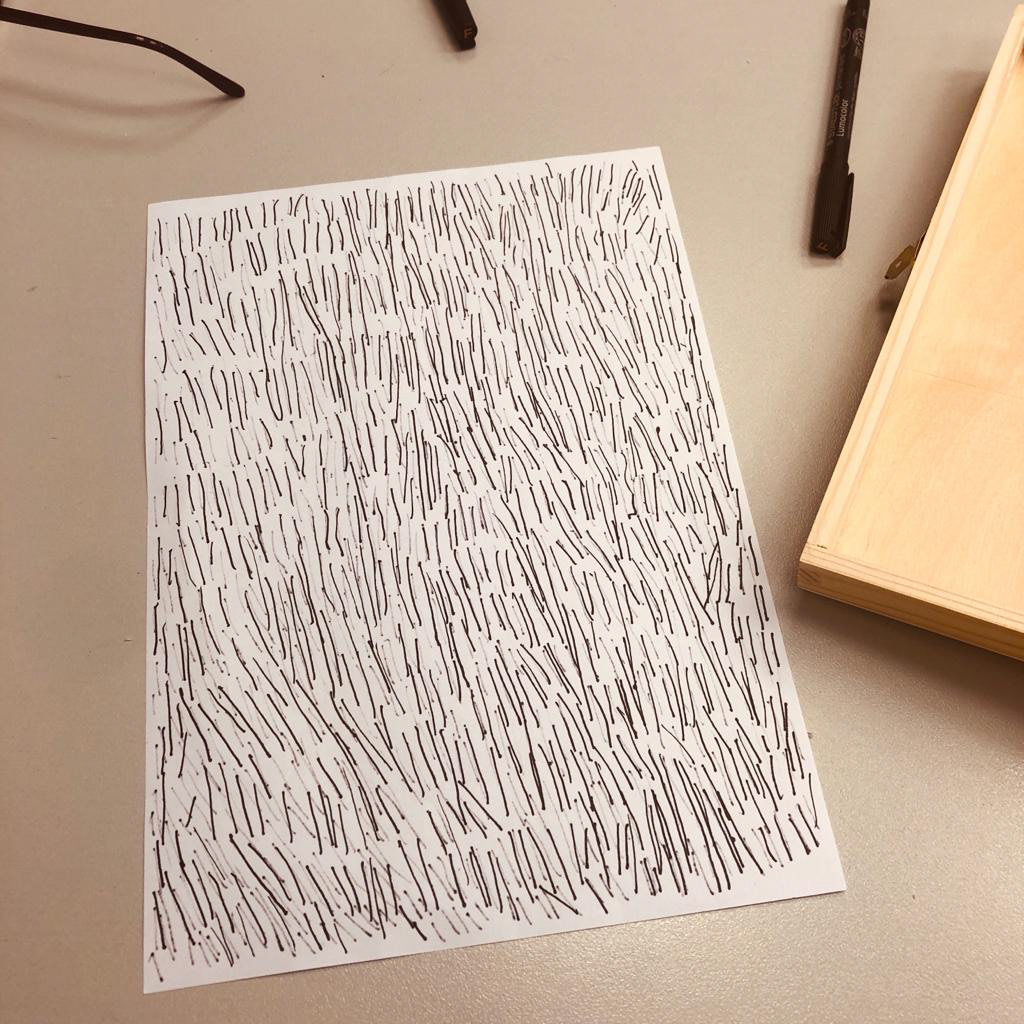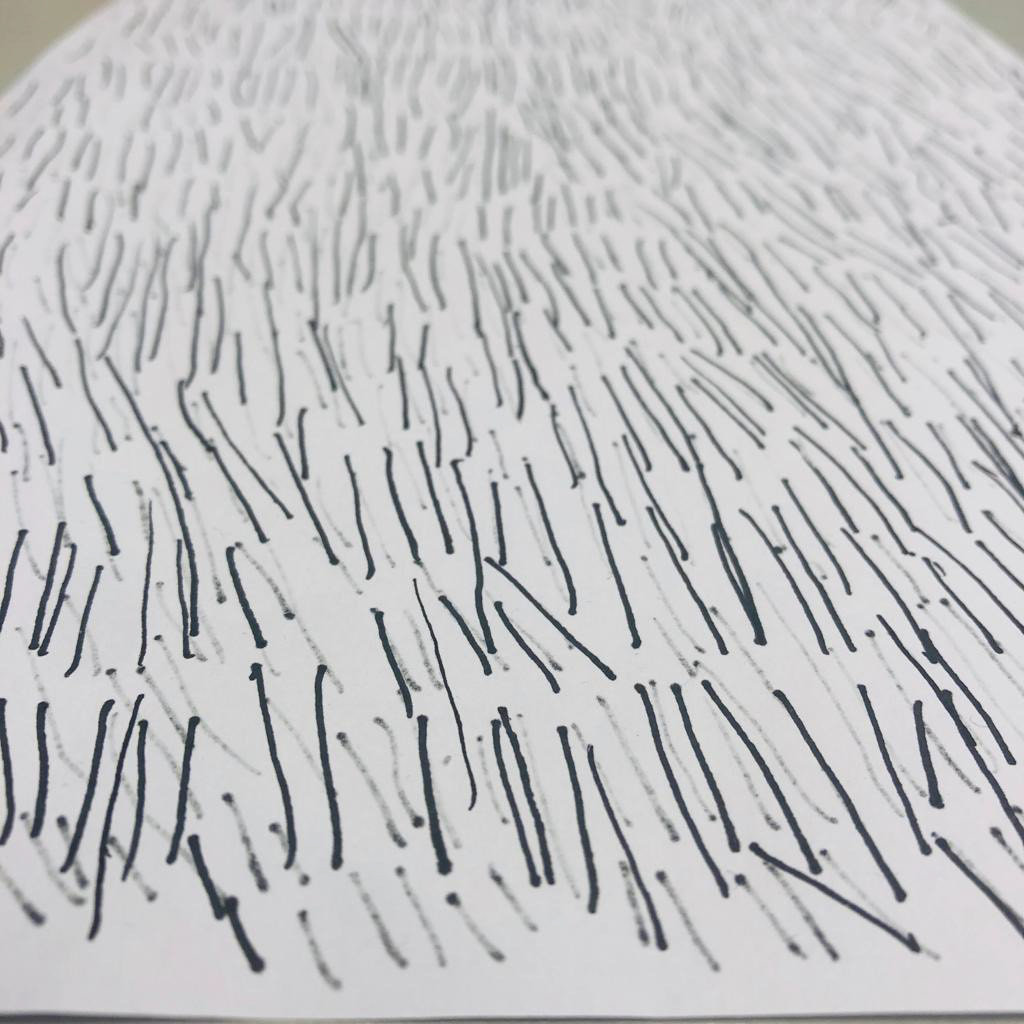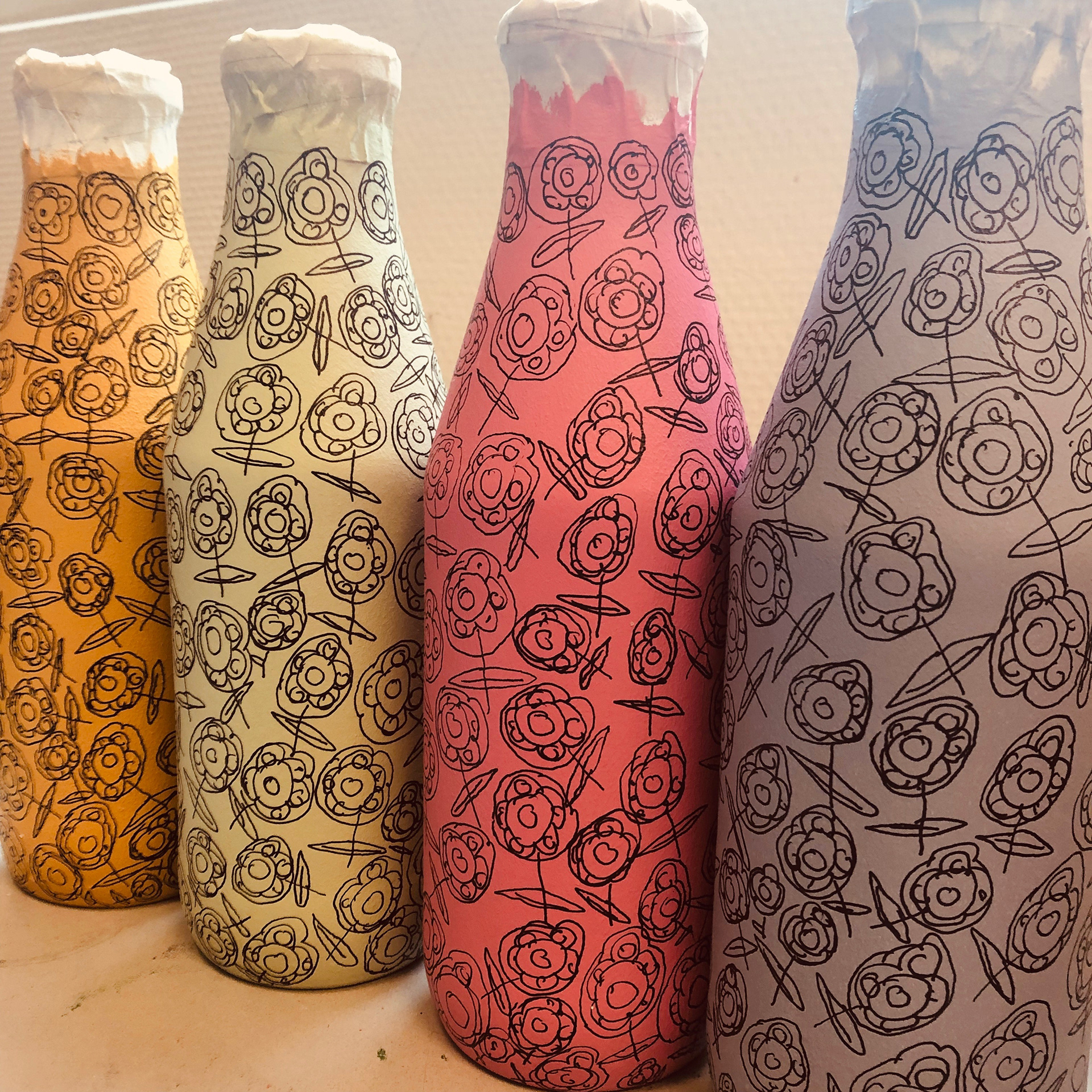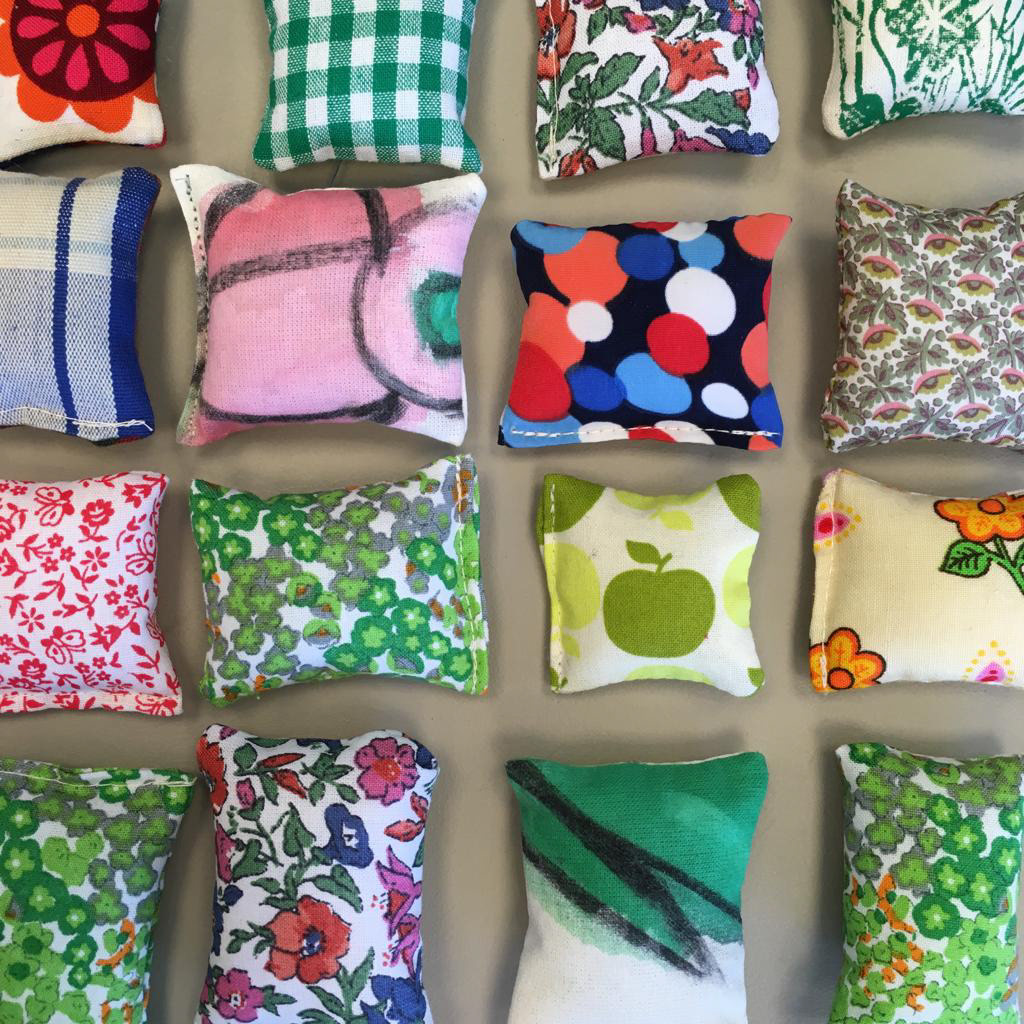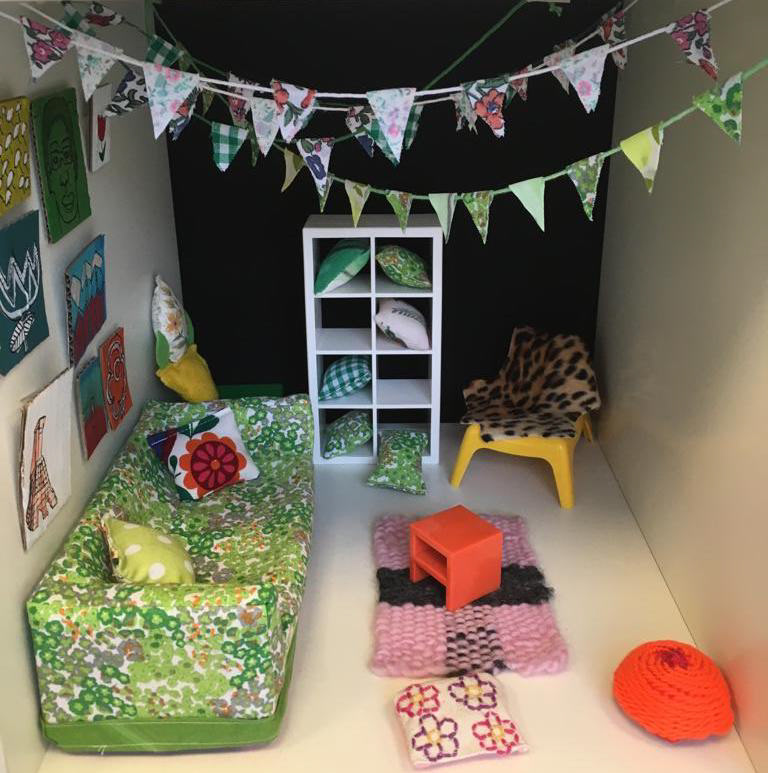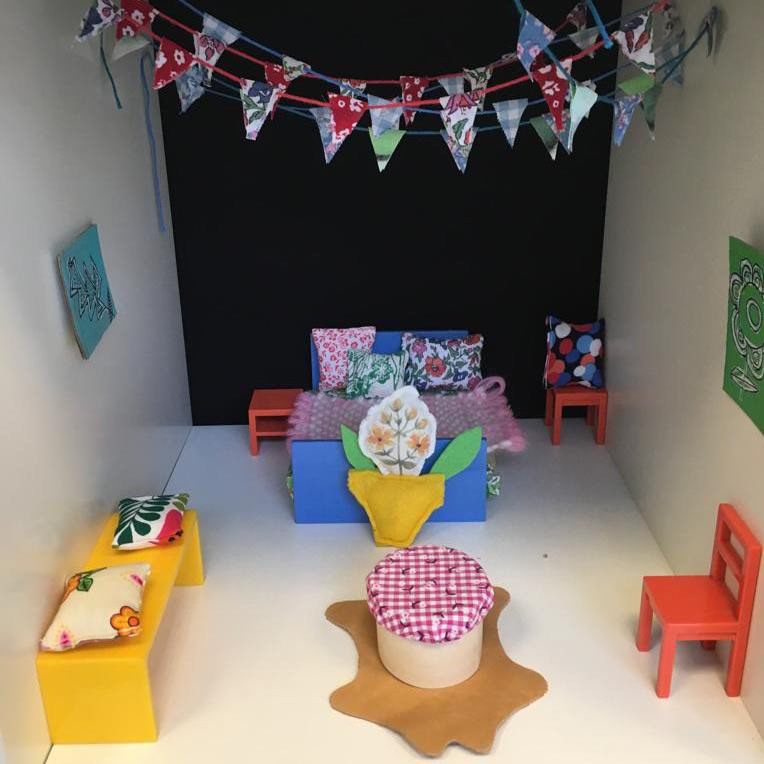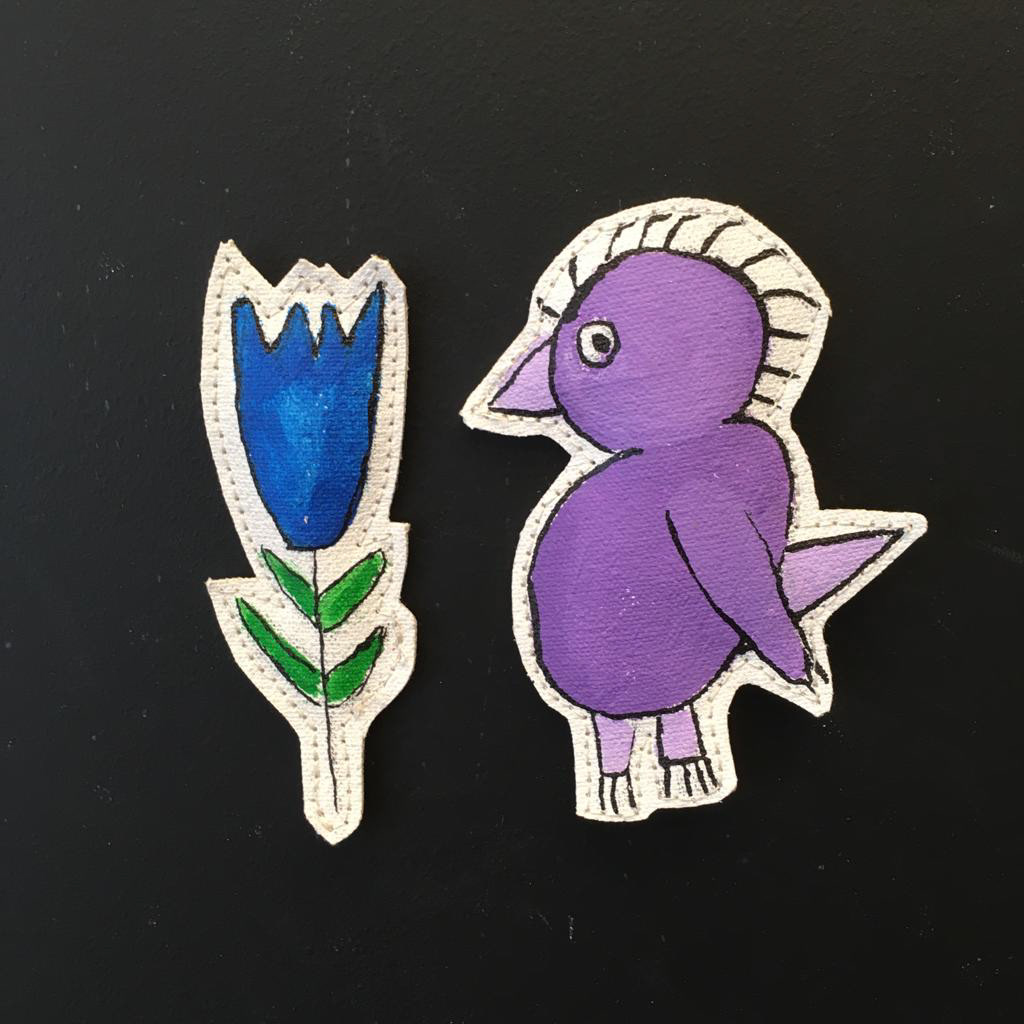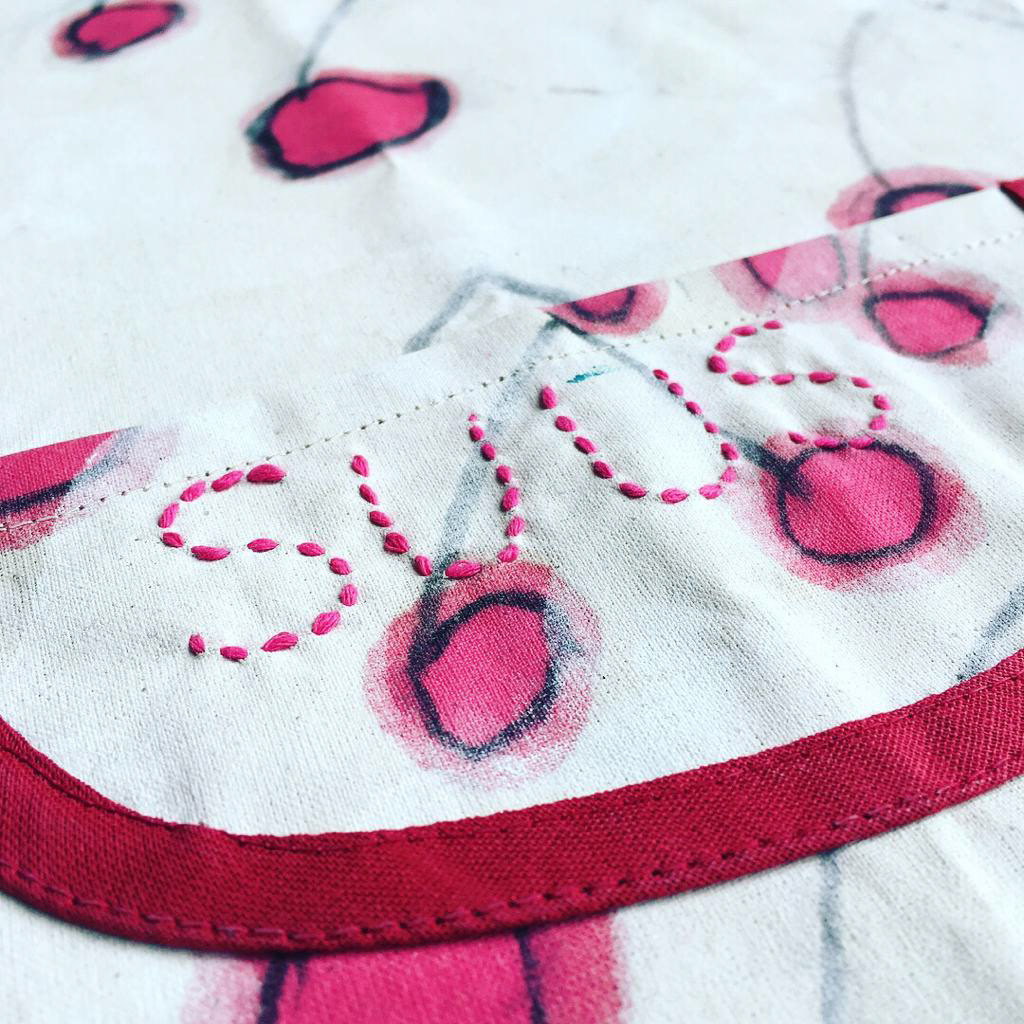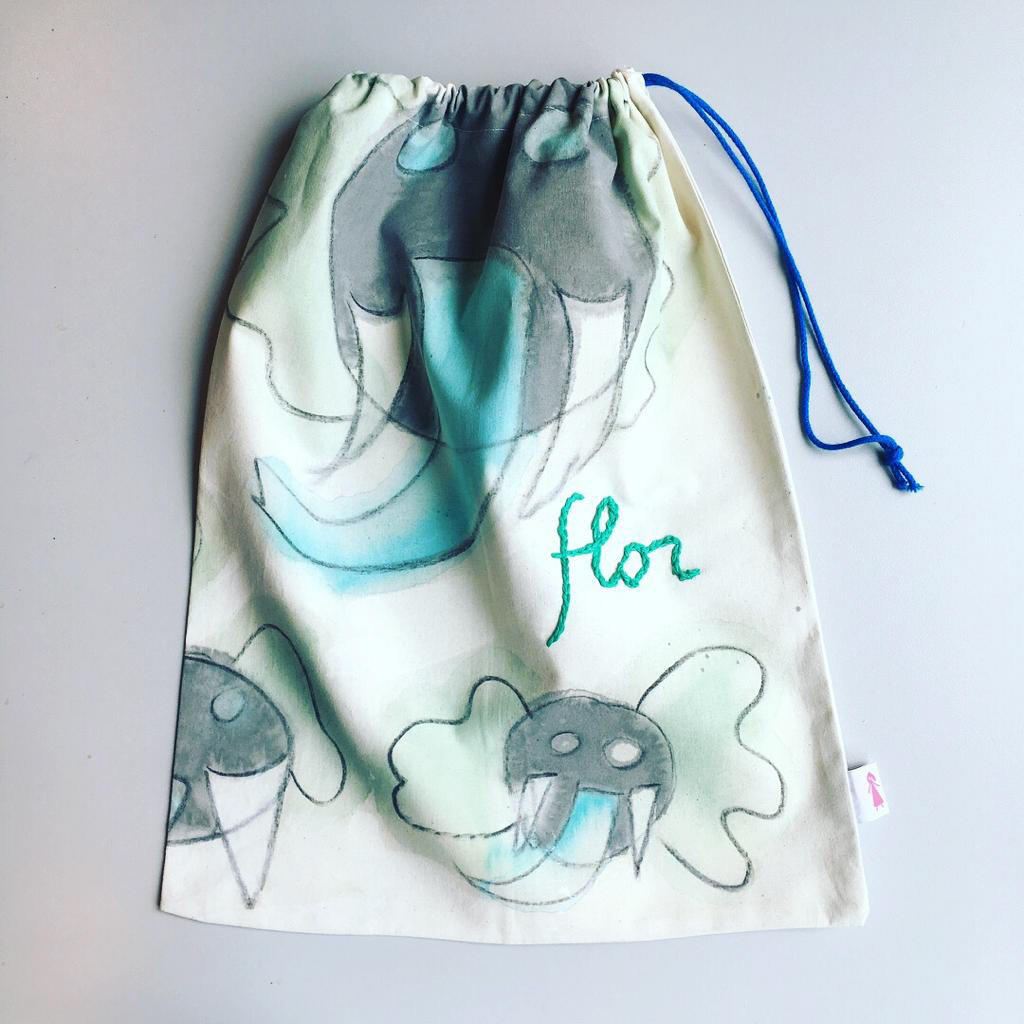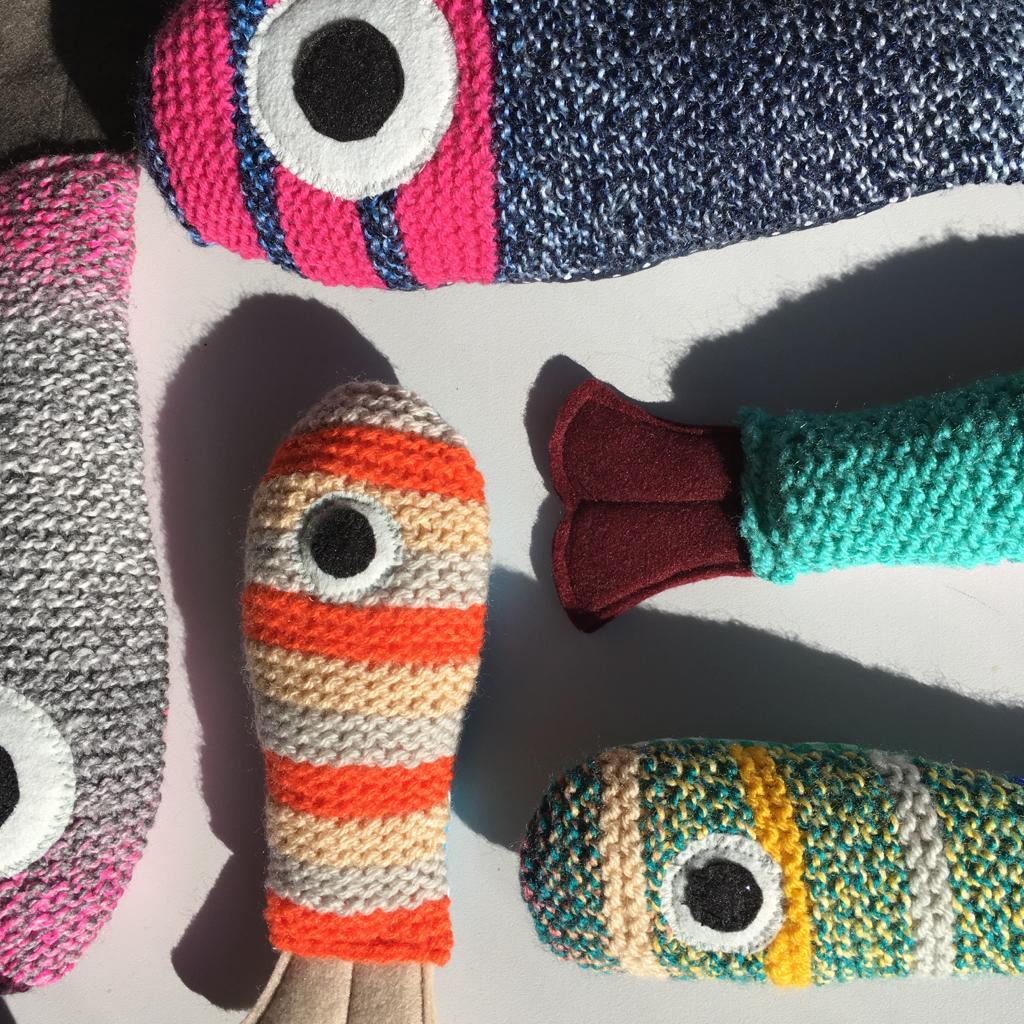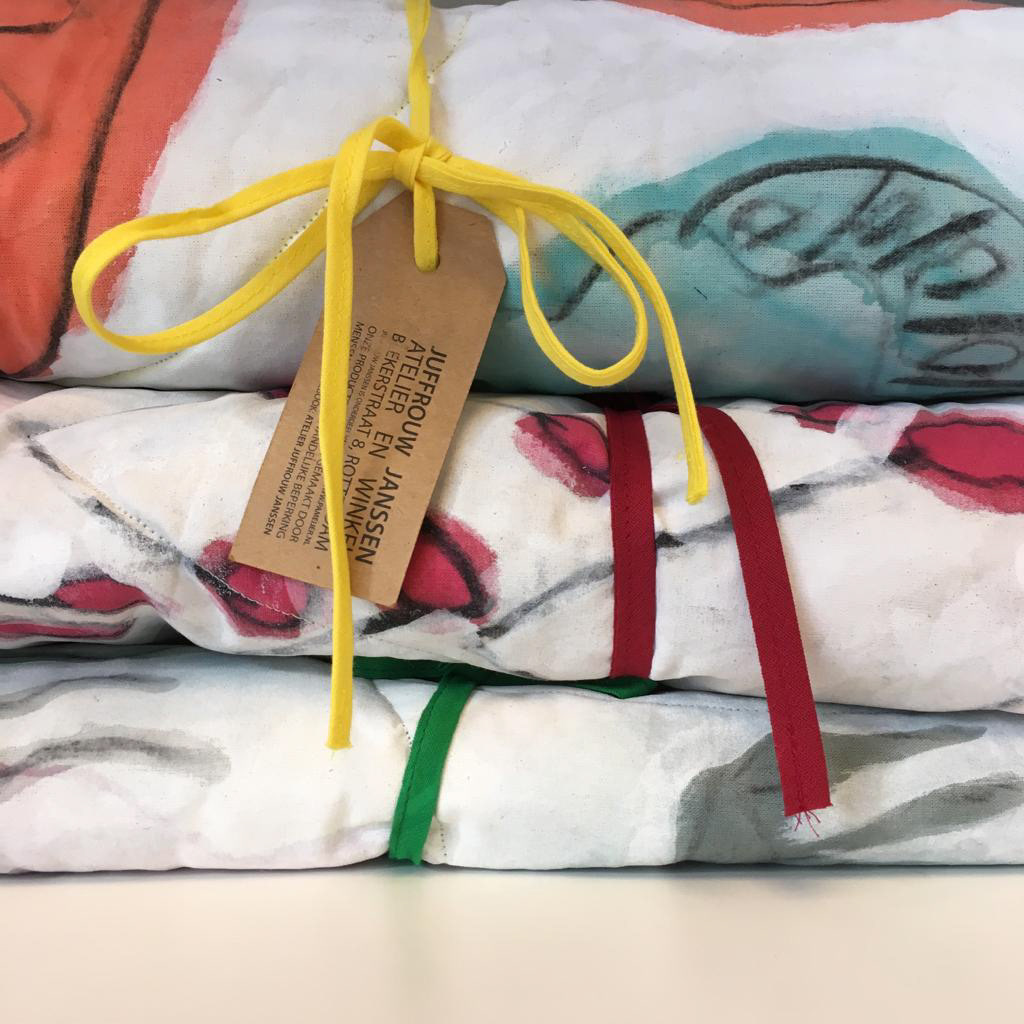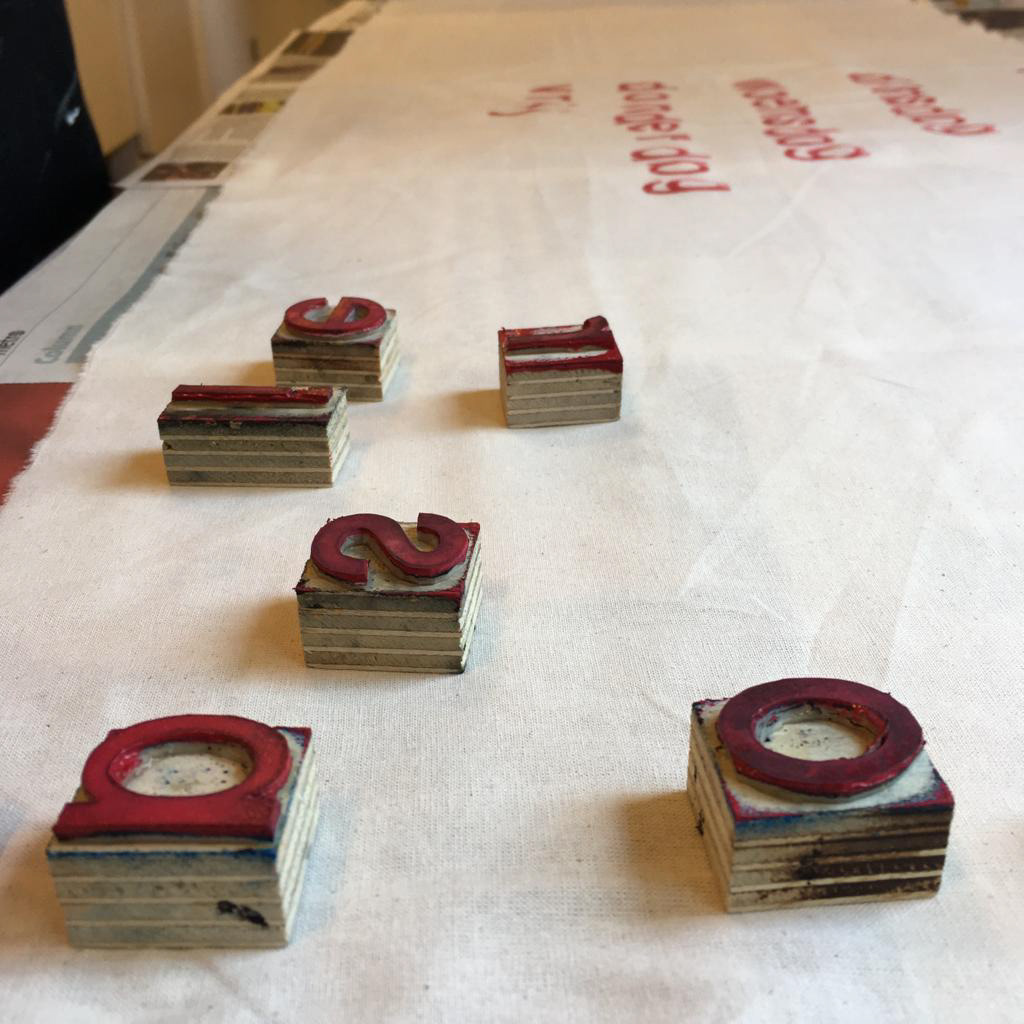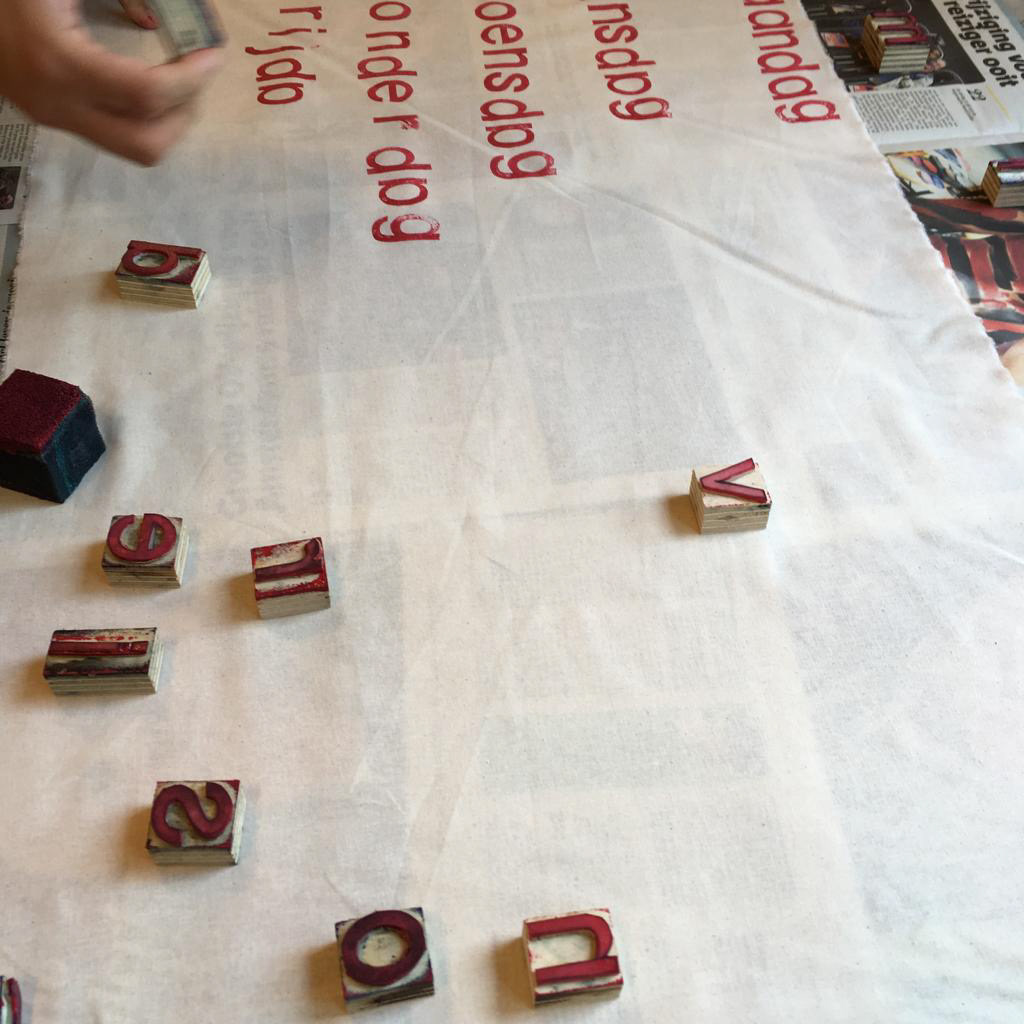 sketches for toy designs inspired by artwork from the studio.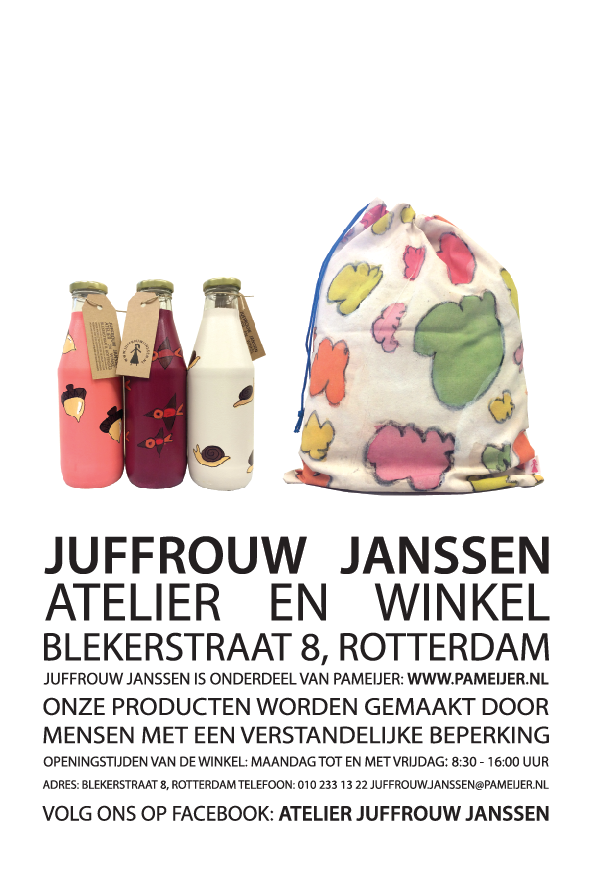 Juffrouw Janssen also collaborates with
Rotterdams Handwerk
. For this I work together with product designer Henny Wilting to create high quality products showcasing the designs, artwork and skills of the people we work with.